CAPSTONE GREEN ENERGY TO PROVIDE LOW EMISSION MICROTURBINE SYSTEM TO MAJOR GLOBAL OIL & GAS COMPANY IN MALAYSIA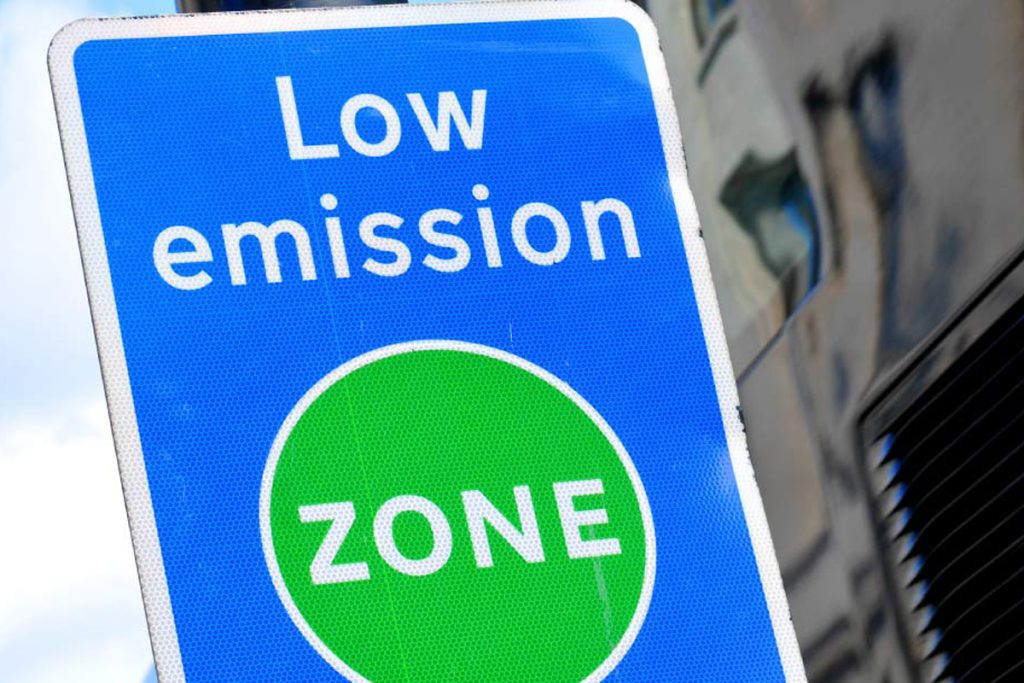 Reliability and Clean Technology Were Key Factors in Microturbine Selection
LOS ANGELES, Calif.–(BUSINESS WIRE)– Capstone Green Energy Corporation's (NASDAQ: CGRN) distributor in Malaysia and Brunei, Sekito, has secured an order for a 200 kW microturbine-based system for an oil and gas application owned by a major global oil and gas company.
"Because low emission microturbine-based systems have such minimal maintenance needs, they are an ideal fit for unmanned applications like this one, especially where control and monitoring must be done remotely," said Darren Jamison, Chief Executive Officer of Capstone Green Energy. The reliability, efficiency, and ultra-low emissions of the Capstone Green Energy technology are incredibly compelling in these types of remote or offshore applications."
The new system will feature one ATEX-certified Capstone C200S microturbine. Providing prime power for an offshore wellhead platform in Sarawak, Malaysia, this retrofit system will replace an obsolete Calnetix Power Solutions TA100 microturbine currently at the site. It will use high-pressure natural gas (HPNG) from the platform wellhead as a fuel source. It is expected to be commissioned in March 2023.
This is a repeat order for the customer who purchased Capstone units for some of its other remote oil production platforms. Beyond being satisfied with the microturbine's performance, the customer values the technology for its low maintenance requirements compared and low greenhouse gas emissions.
"Sekito has become the choice power generation service provider for many oil and gas customers in the region. We provide them with highly efficient energy solutions as well as ongoing maintenance services. We also offer remote monitoring and control along with smart predictive AI that anticipates site needs," said Mohd Azam, Managing Director of Sekito. "Because Capstone's microturbine technology uses an air bearing system, it can eliminate maintenance costs and increase the system's reliability. Microturbines also produce minimal greenhouse gas emissions, so they are an environmental solution that will benefit future generations," added Mr. Azam.