clean and reliable energy solutions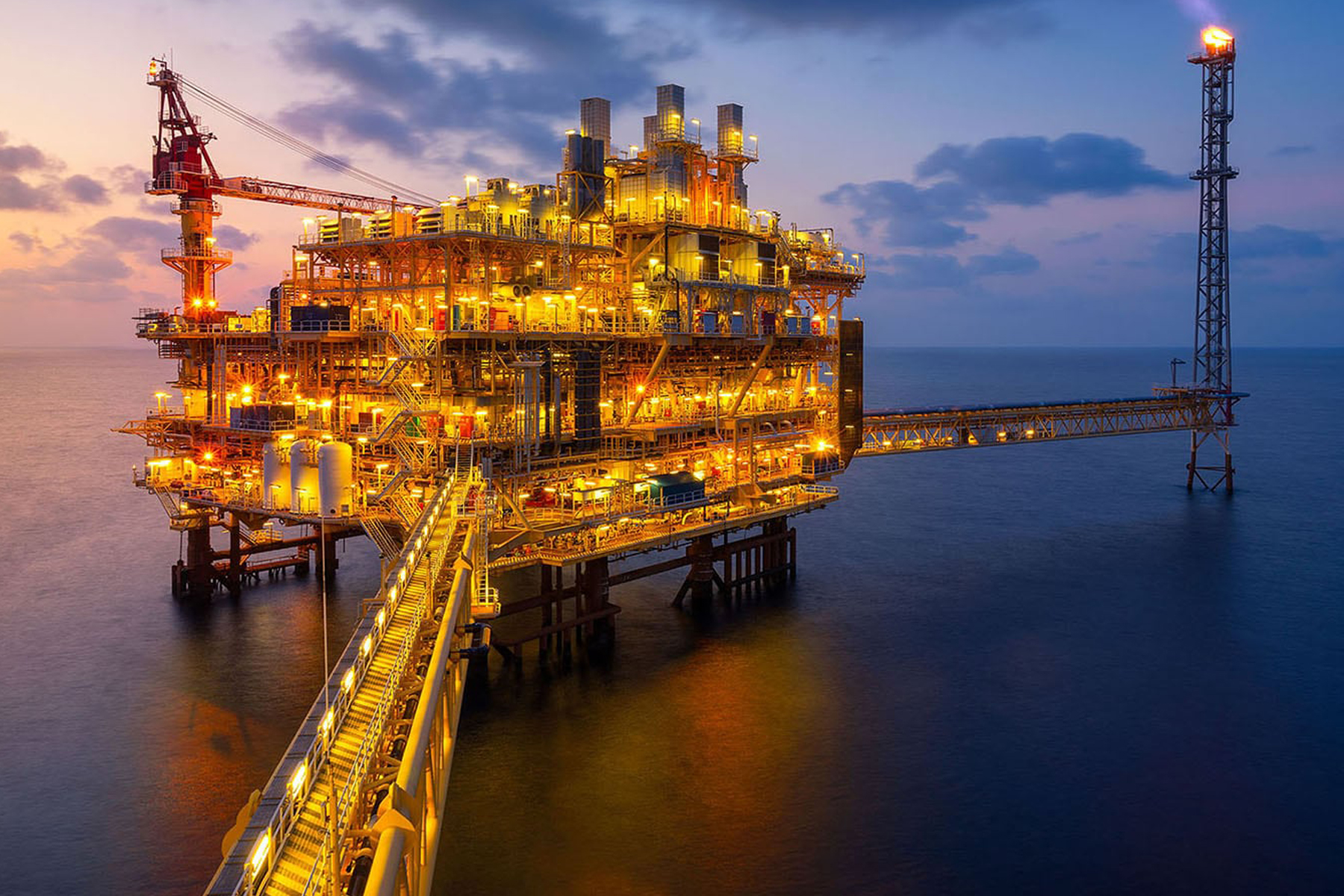 OIL, GAS & OTHER NATURAL RESOURCES
Capstone offers low-maintenance onshore and offshore solutions including options for Land Rigs, Gas Compression, Mining, Water Conversion, and more.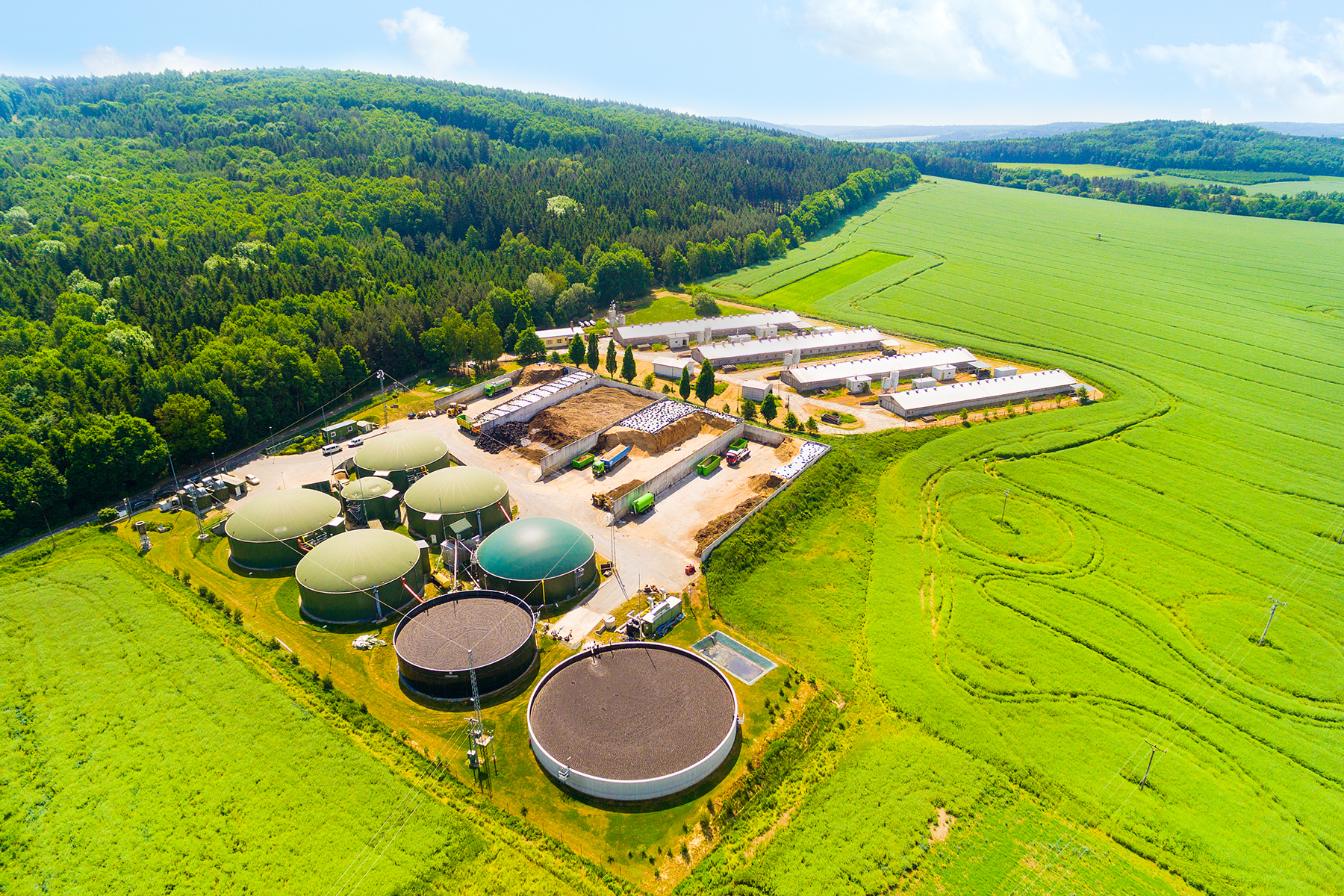 RENEWABLE ENERGY
Capstone microturbines cleanly burn waste gas to create high-efficiency renewable power and heat at Wastewater Treatment Plants, Farm Digesters, Landfills, and more.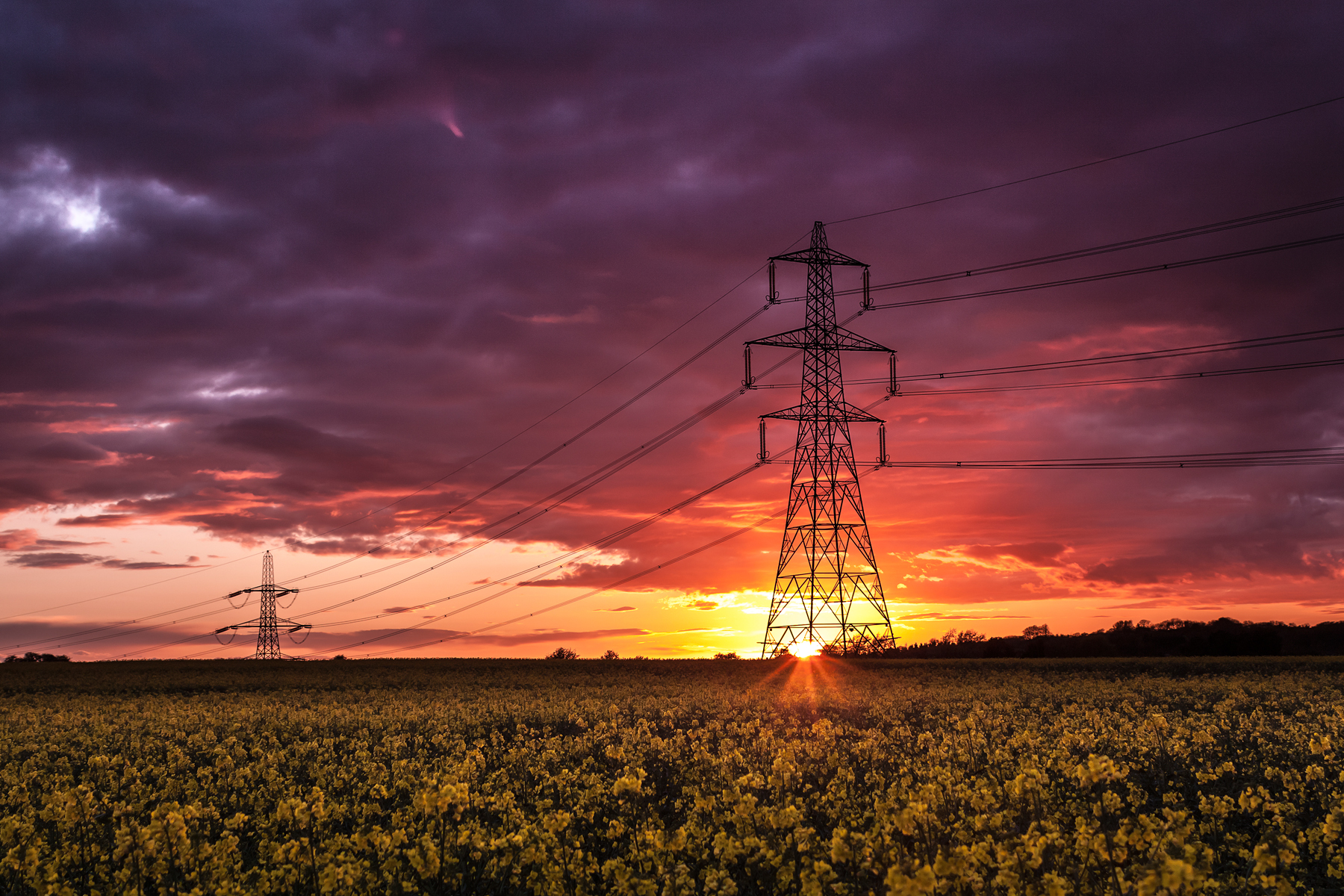 CRITICAL POWER SUPPLY
Capstone's microturbine-powered UPS system provides reliable power for Data Centers, Telecom, Hospitals, and more.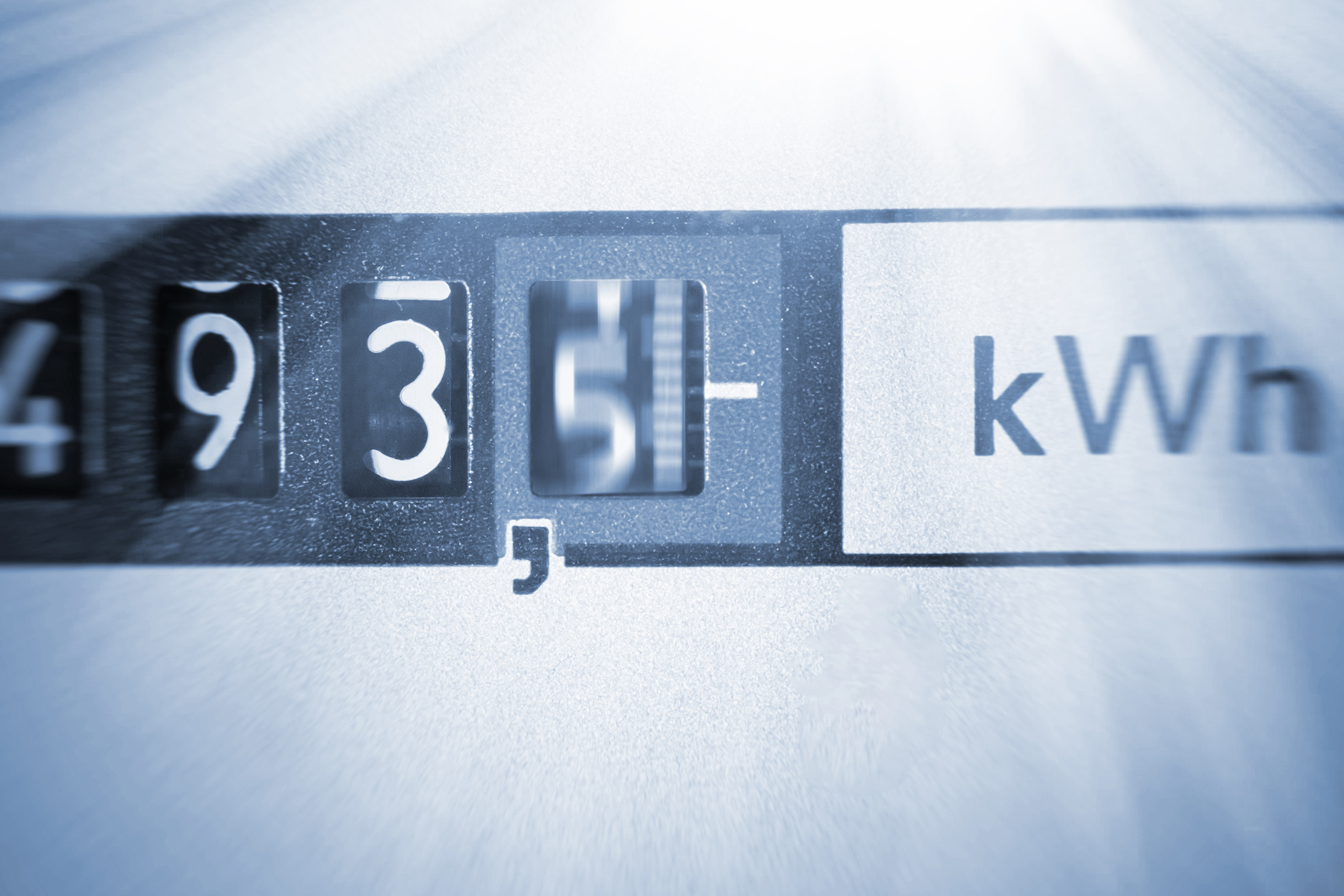 ENERGY EFFICIENCY
In CHP and CCHP applications, low-emission Capstone microturbines can exceed 80 percent efficiency and are well suited for Large Retailers, Hotels, Office Buildings, and Industrial Applications.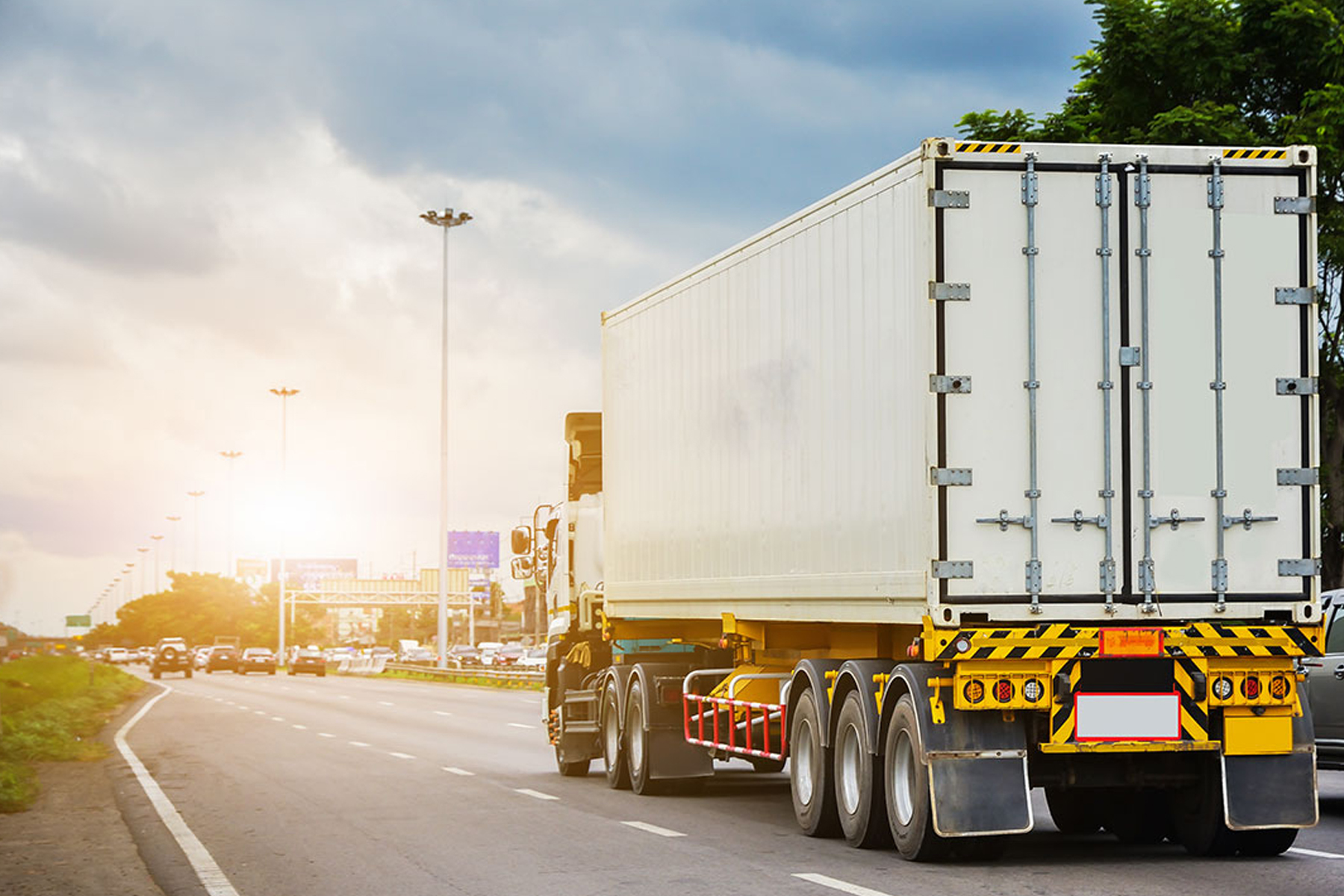 TRANSPORTATION
Capstone microturbines can be used in hybrid electric vehicle (HEV) applications as a range extender and marine applications for onboard auxiliary power.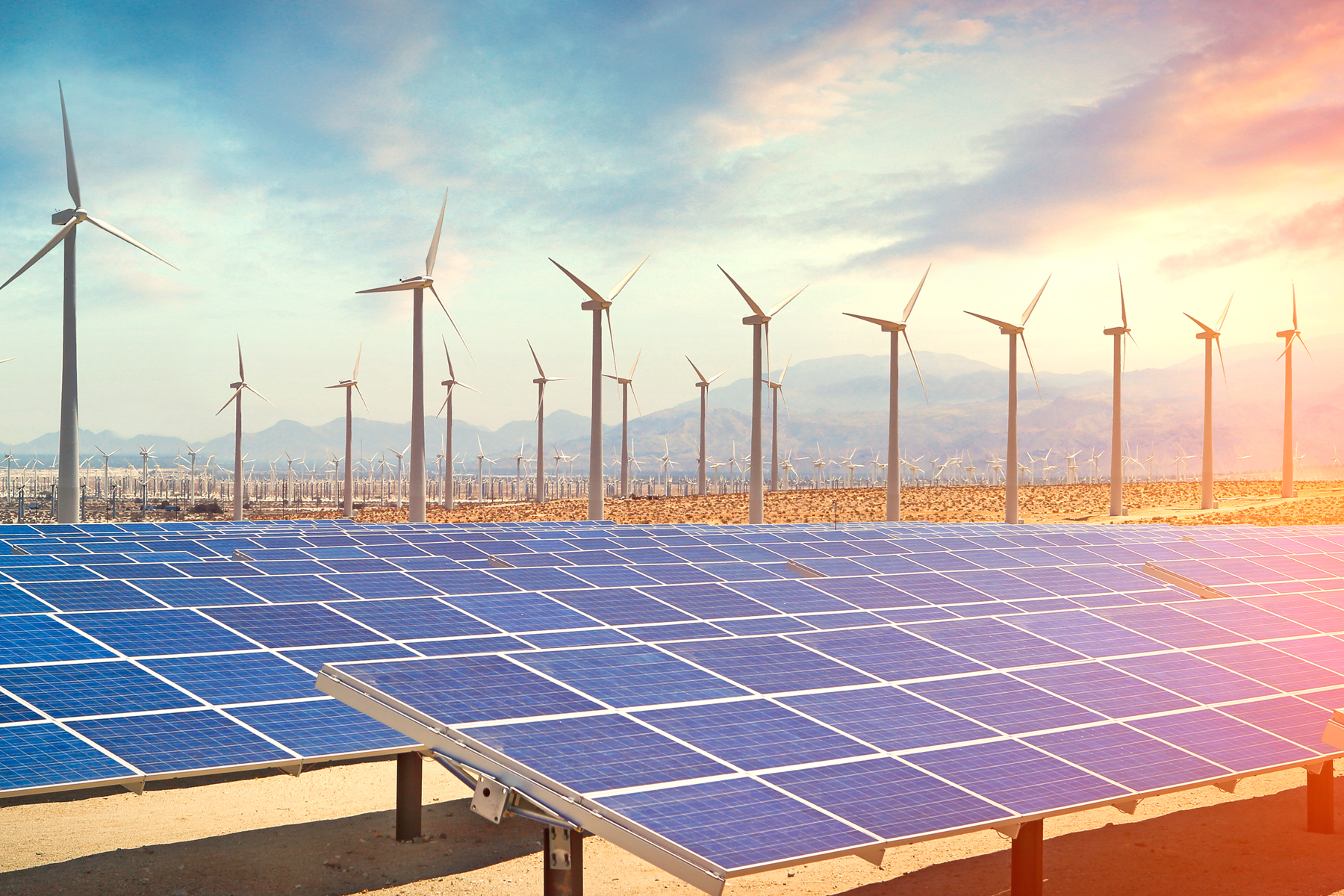 MICROGRID
A microgrid is a distribution network that incorporates a variety of distributed energy resources (DER) that can be optimized and aggregated into a single system.