ENERGY EFFICIENCY SAVE MONEY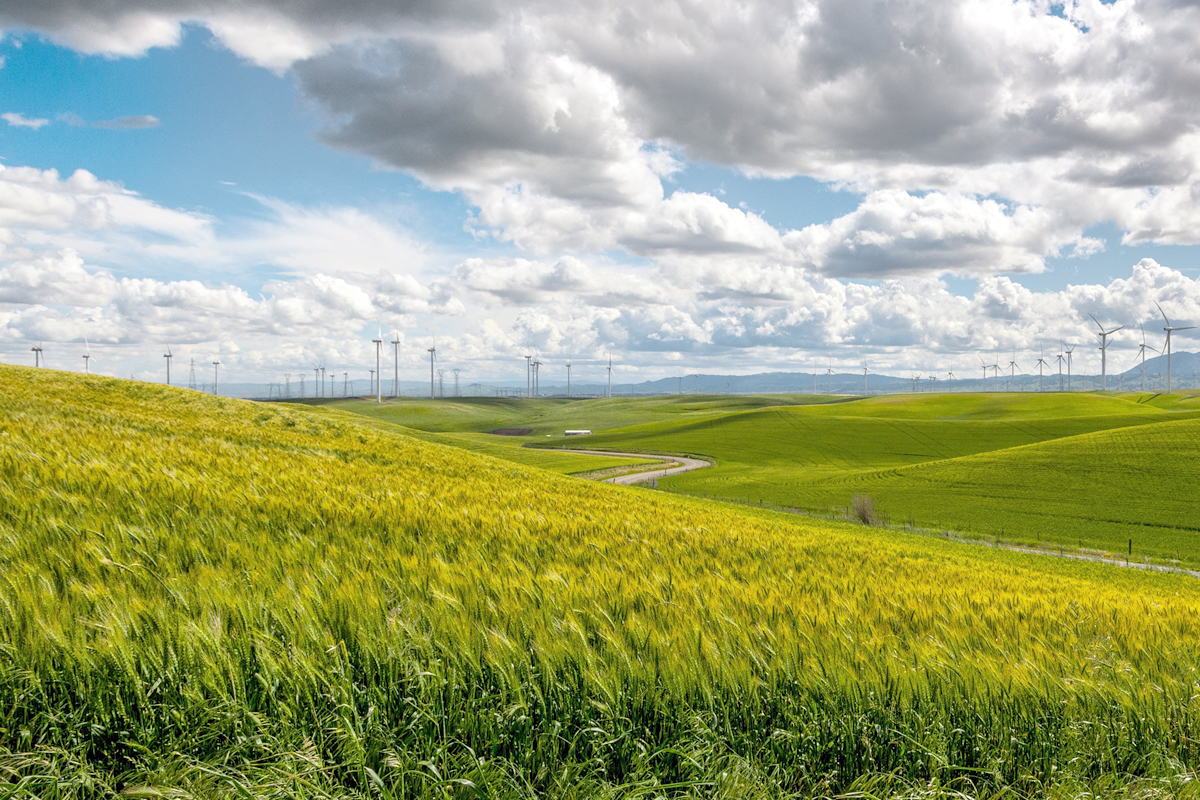 CAPSTONE GREEN ENERGY RECEIVES ORDER TO PROVIDE 2 MW OF CLEAN AND GREEN POWER FOR A MUNICIPAL WATER AUTHORITY IN THE CARIBBEAN RECEIVES FOLLOW-ON ORDER FOR MULTIPLE MICROTURBINE SYSTEMS FOR...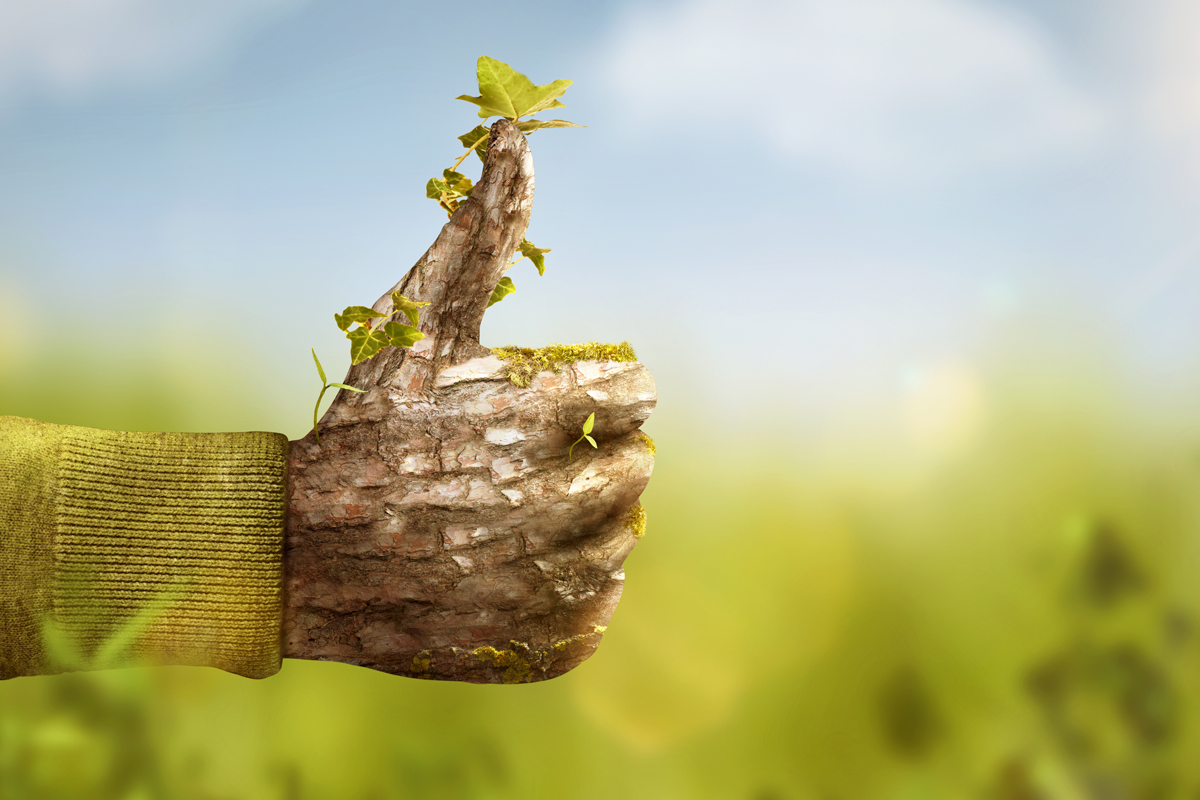 CAPSTONE GREEN ENERGY TO PROVIDE RESILIENT POWER SYSTEM FOR...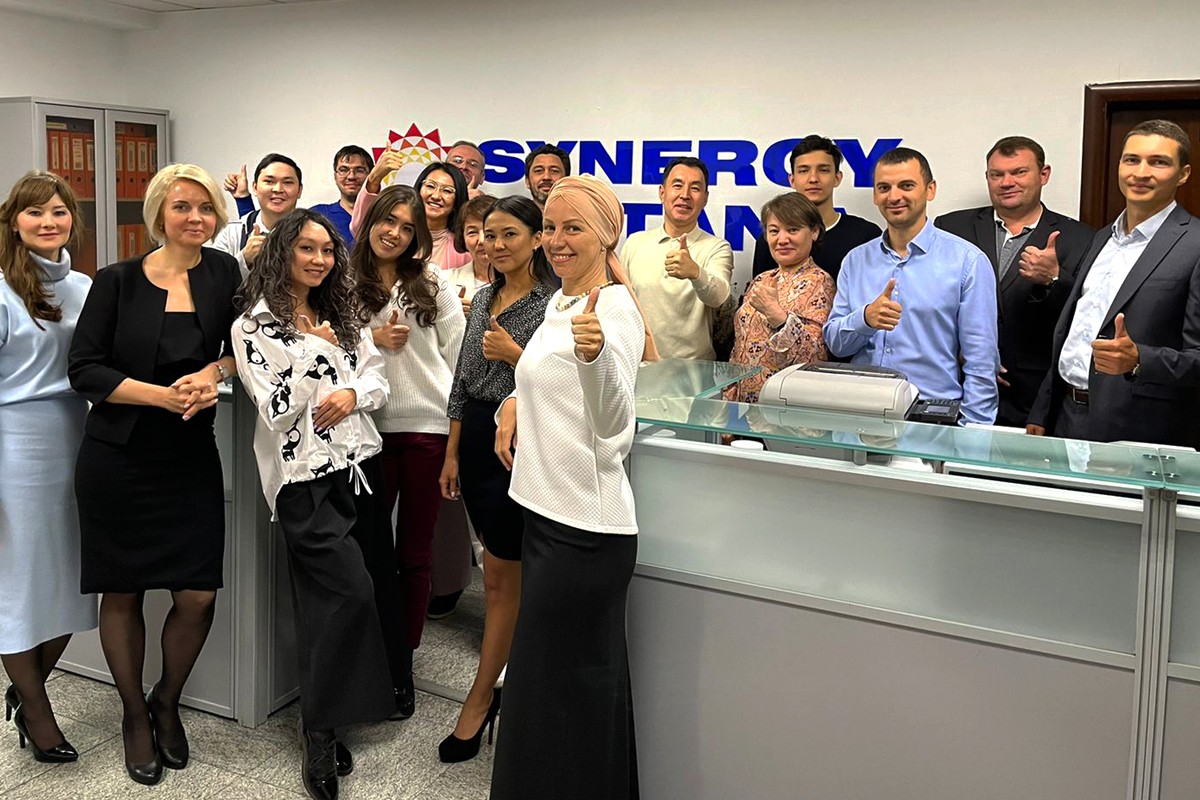 DISTRIBUTOR SPOTLIGHT: SYNERGY ASTANA Tell us a little about Synergy Astana.Synergy Astana was founded in 2009 to implement a large energy project (modernization of combined heat and power plants).Already in...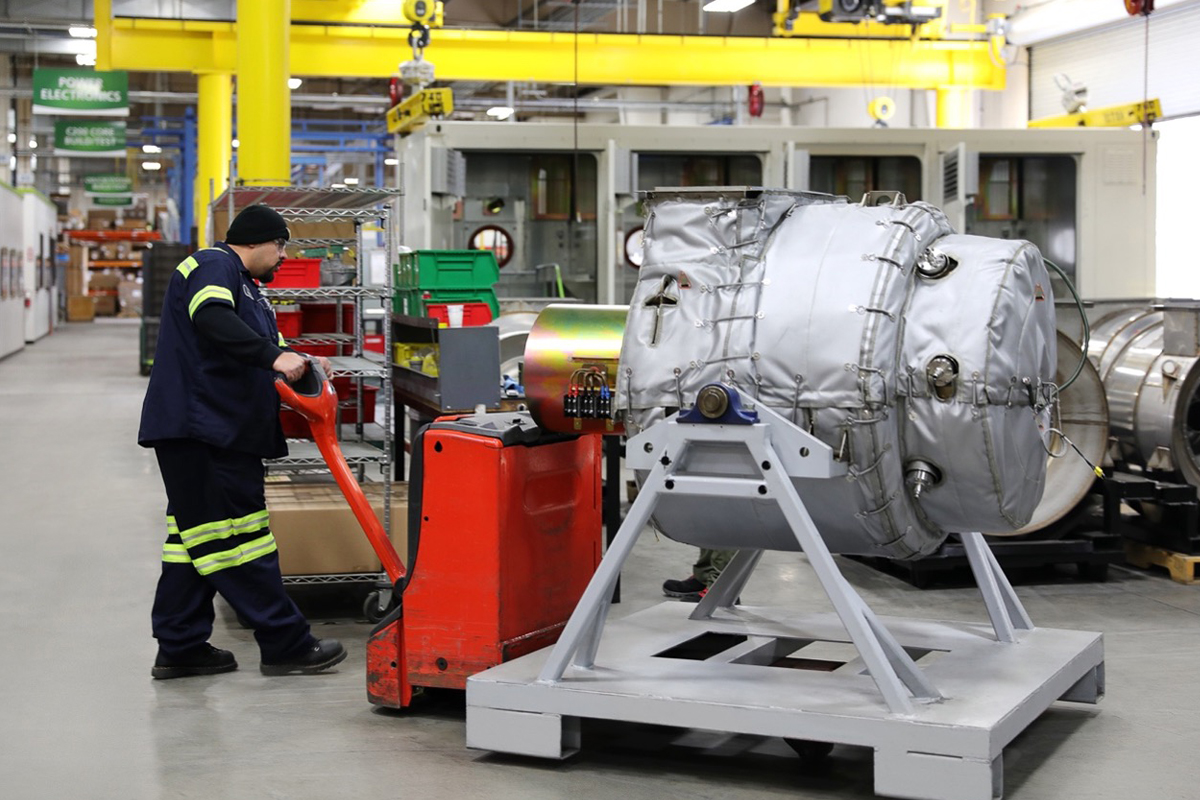 A CLOSER LOOK AT CAPSTONE'S MANUFACTURING PROCESS Located in...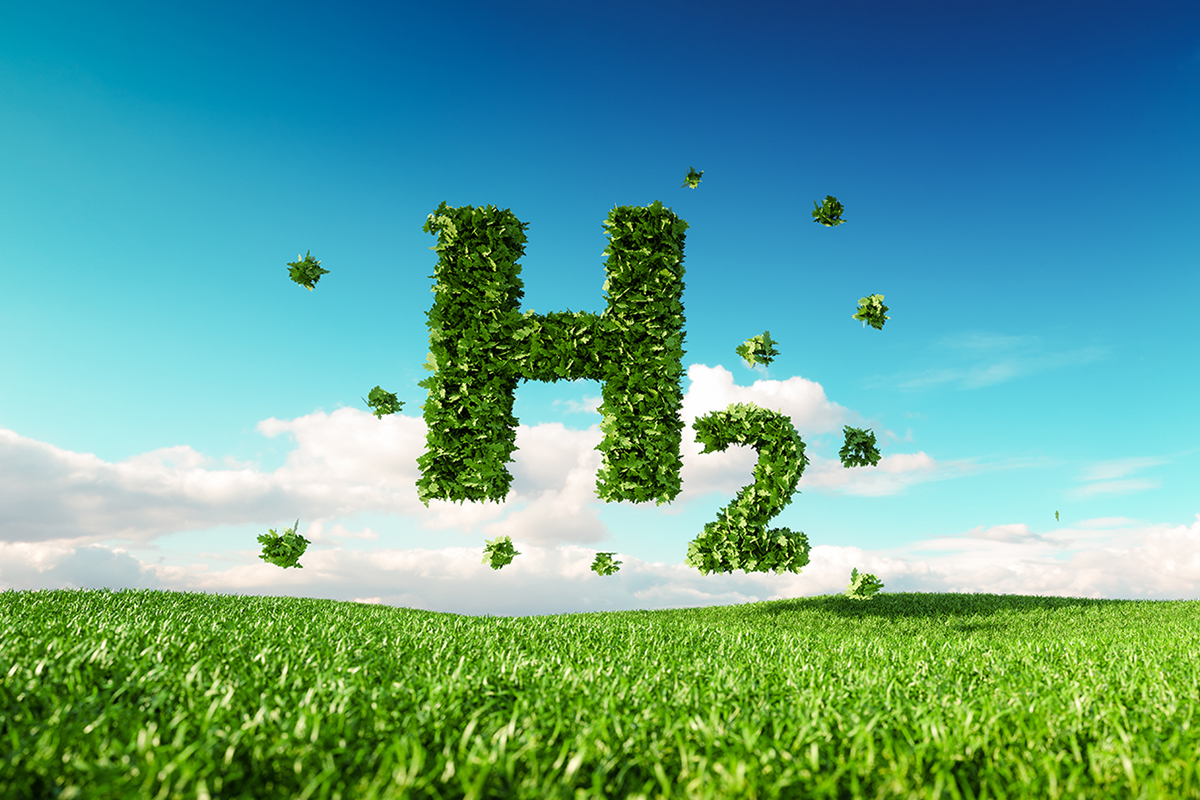 WHEN IT COMES TO ON-SITE POWER, FUEL FLEXIBILITY IS...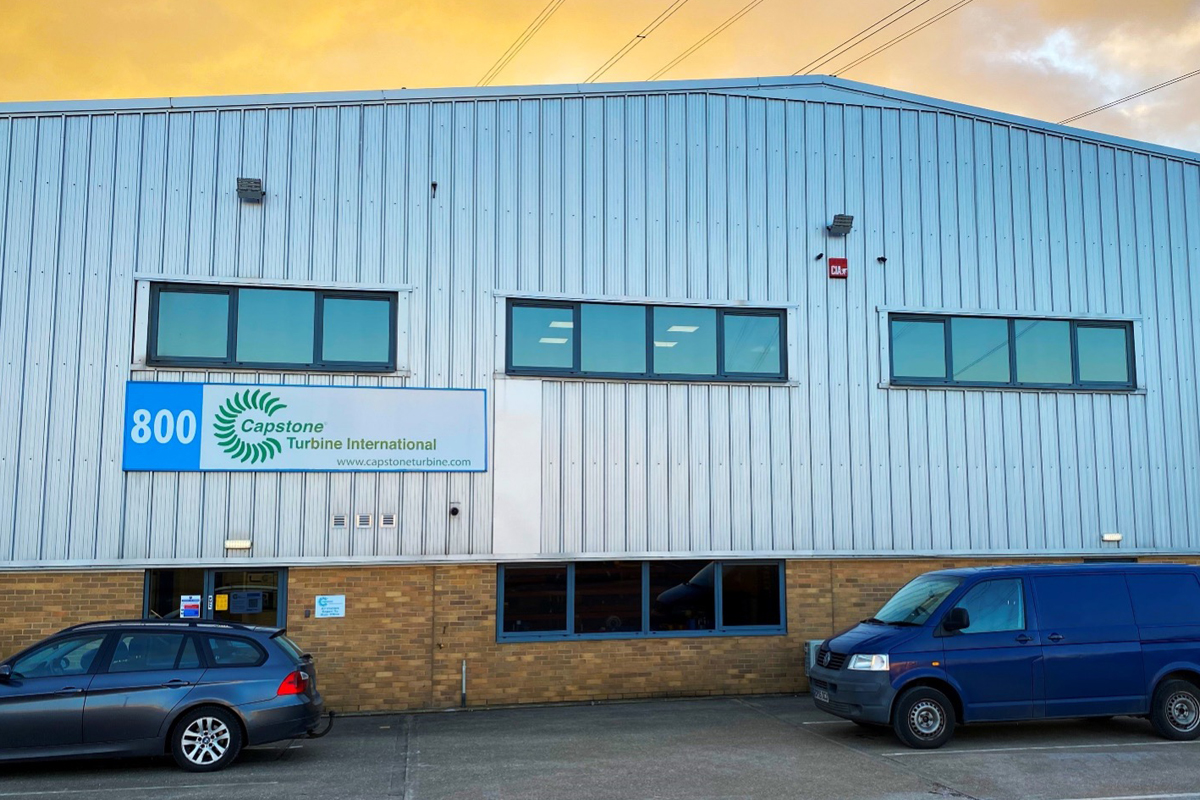 CAPSTONE'S INTEGRATED APPROACH TO REMANUFACTURING: HOT THE UK HUB...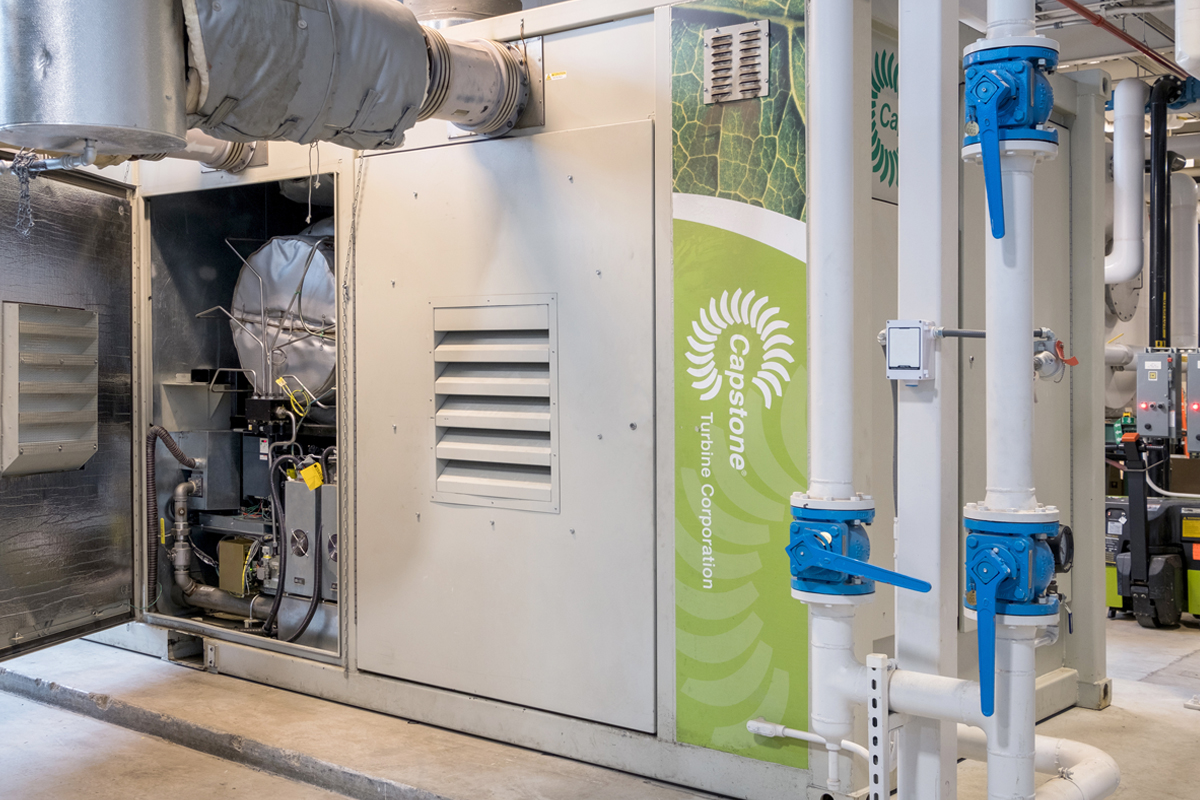 FINDING PEACE OF MIND WITH CAPSTONE'S FACTORY PROTECTION PLAN...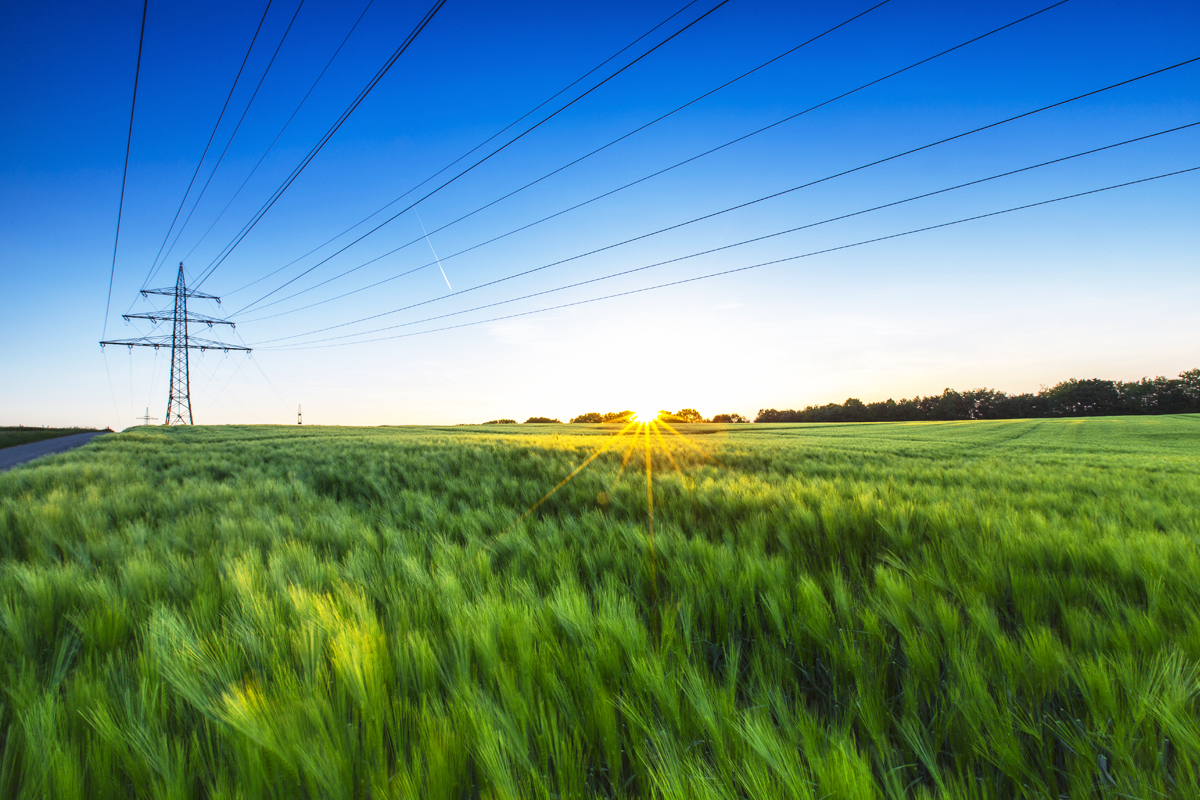 INNOVATION IN GAS TURBINE TECHNOLOGY About Capstone Green Energy...