ENERGY EFFICIENCY SAVE MONEY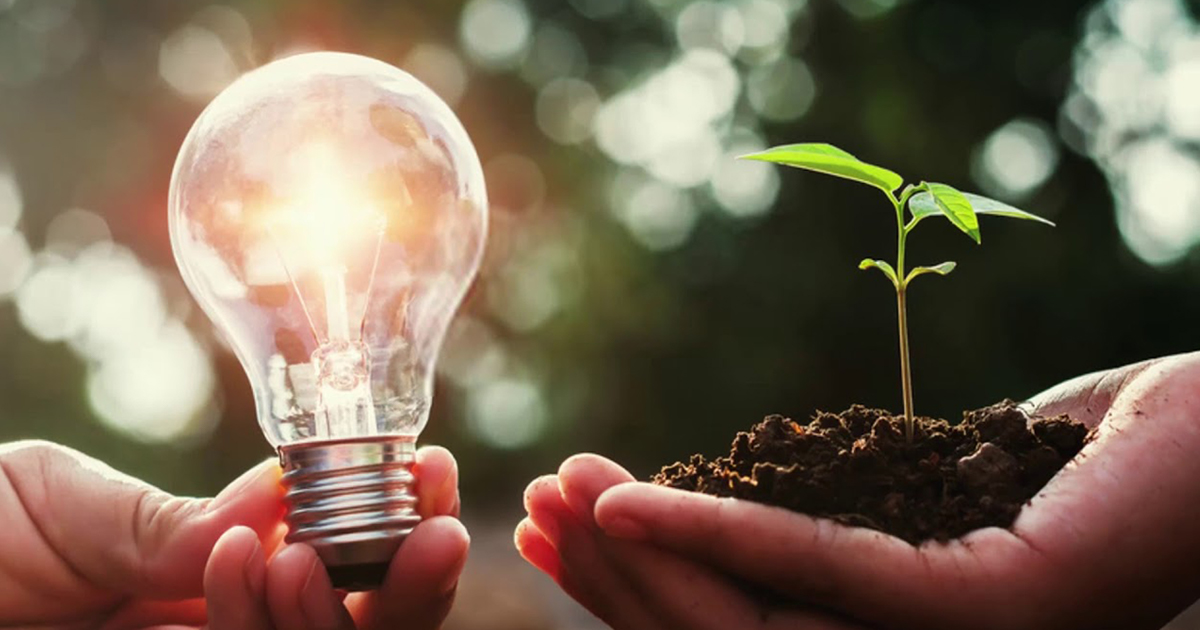 CAPSTONE GREEN ENERGY RECEIVES SECOND FOLLOW-ON ORDER FOR MULTIPLE MICROTURBINE SYSTEMS FOR MARCELLUS WELLHEAD SITES Units Will Provide Clean, Reliable Power at Numerous Remote SiteLOS ANGELES--(BUSINESS WIRE) -- Capstone Green...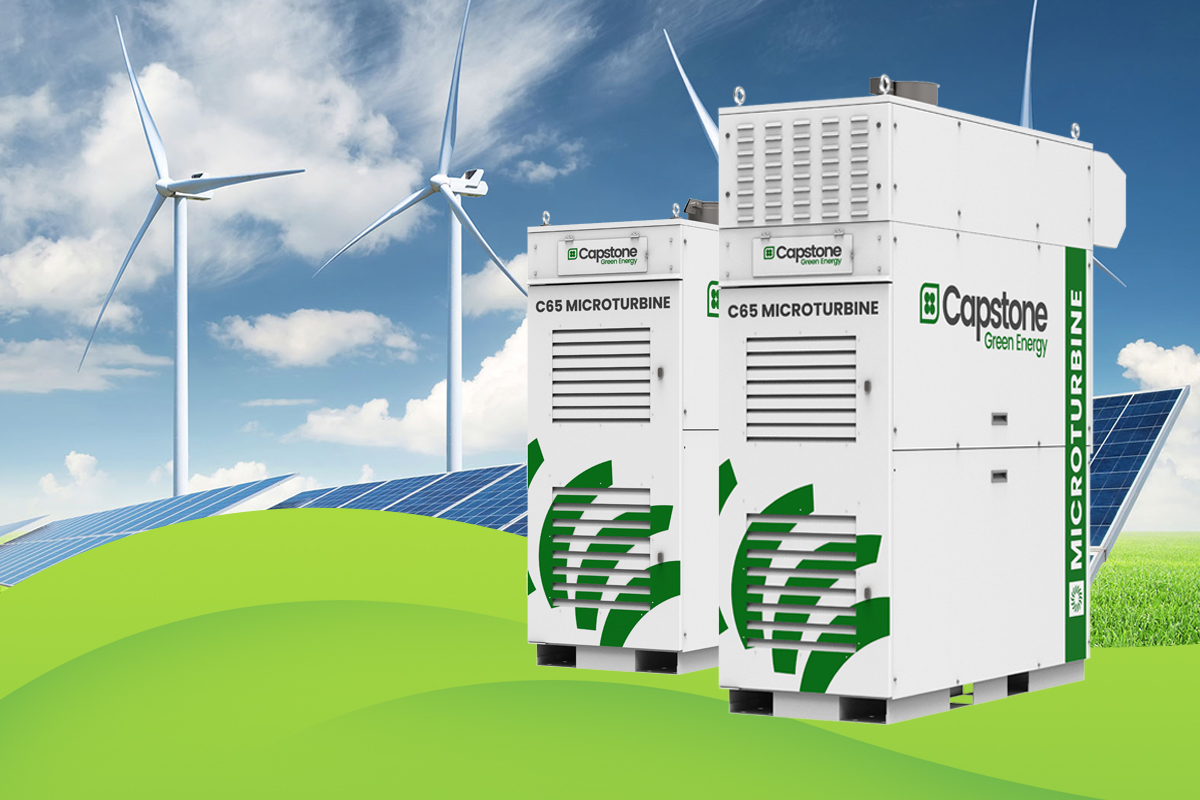 CAPSTONE GREEN ENERGY TO PROVIDE FIVE MICROTURBINES TO COLORADO...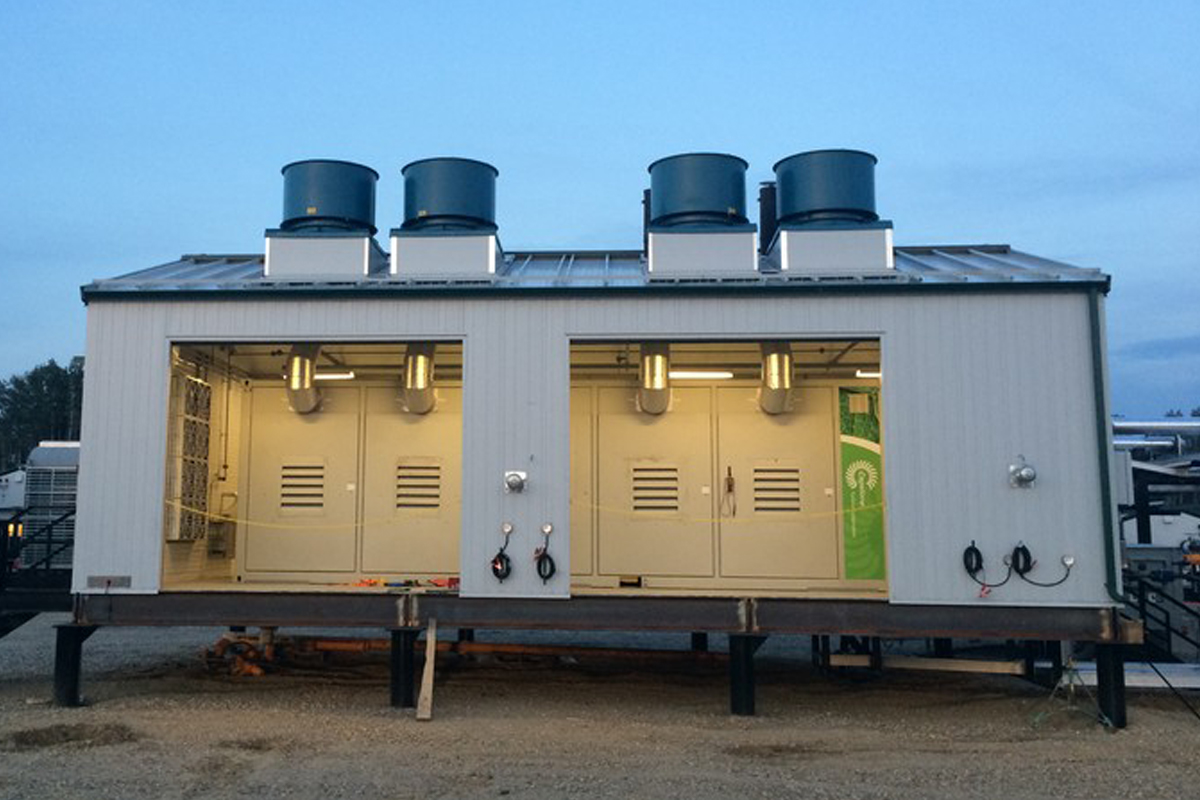 Distributor Spotlight: Horizon Power Systems Tell us about your organization's history/story—how did it get started, who was involved and why was the business pursued?Over 20 years ago, Horizon Power Systems...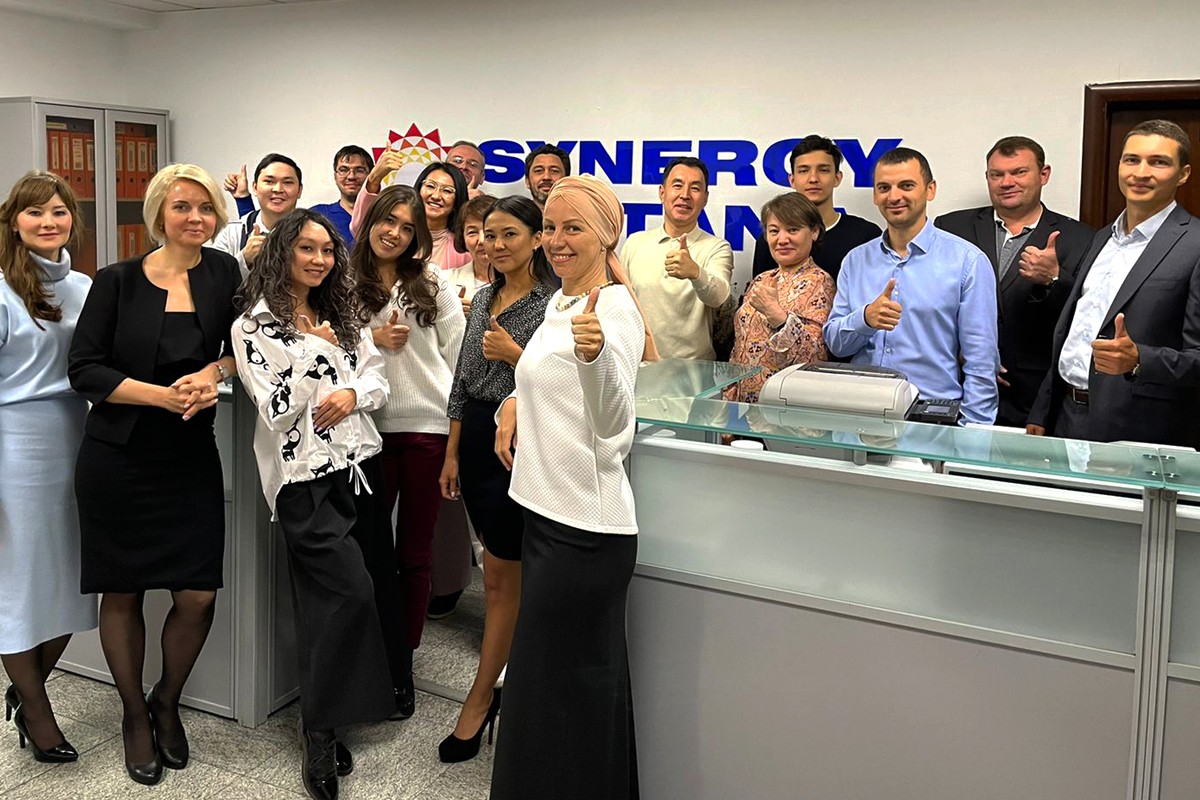 DISTRIBUTOR SPOTLIGHT: SYNERGY ASTANA Tell us a little about...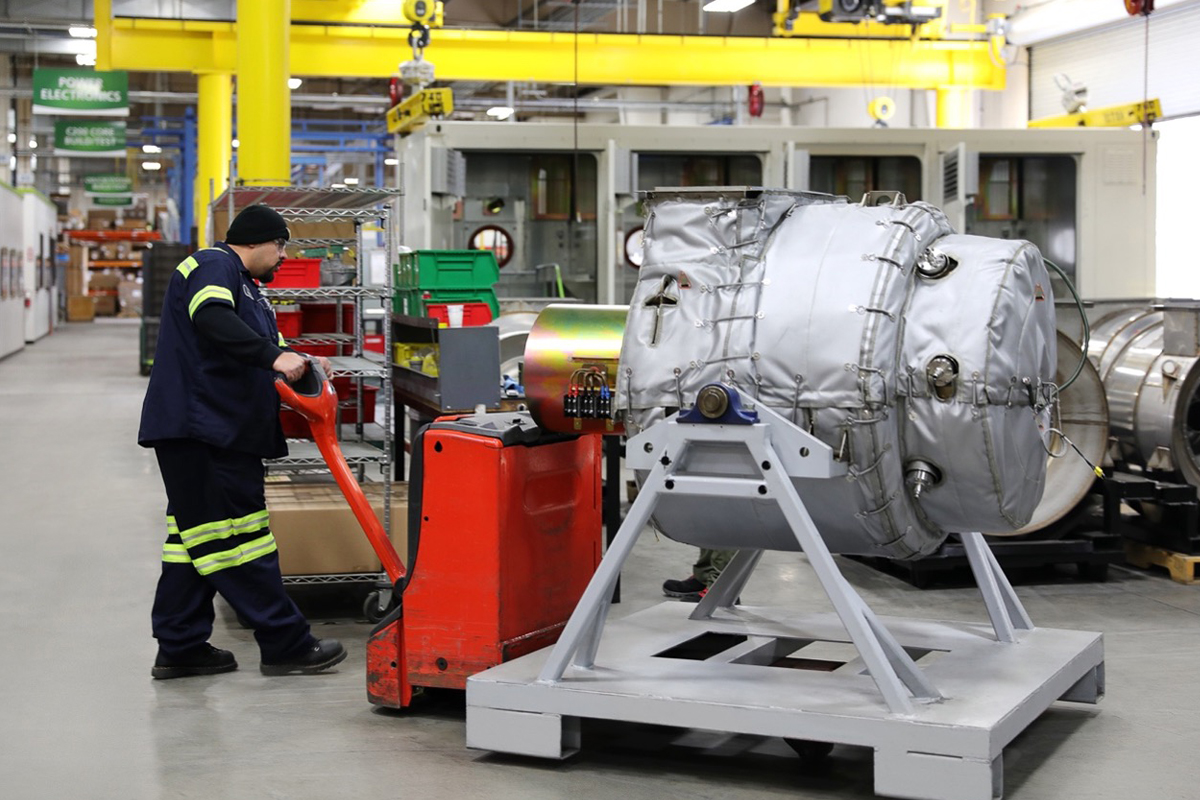 A CLOSER LOOK AT CAPSTONE'S MANUFACTURING PROCESS Located in...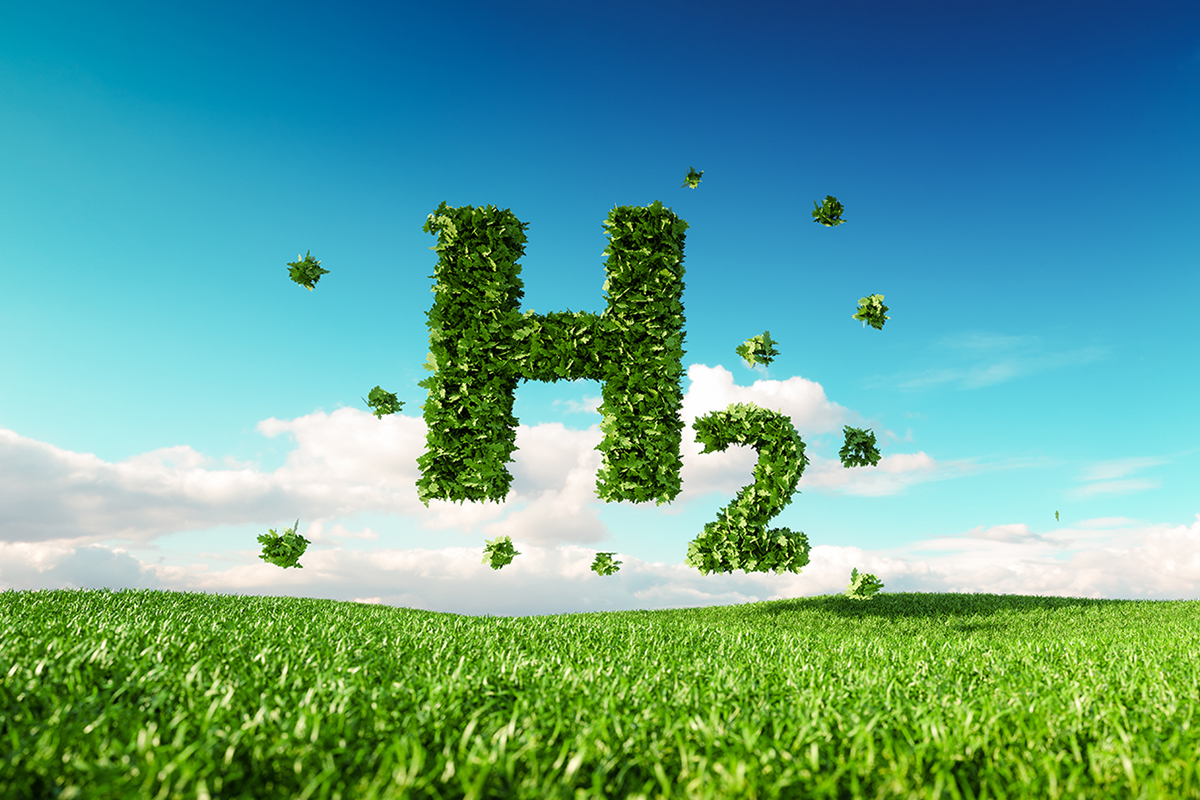 WHEN IT COMES TO ON-SITE POWER, FUEL FLEXIBILITY IS...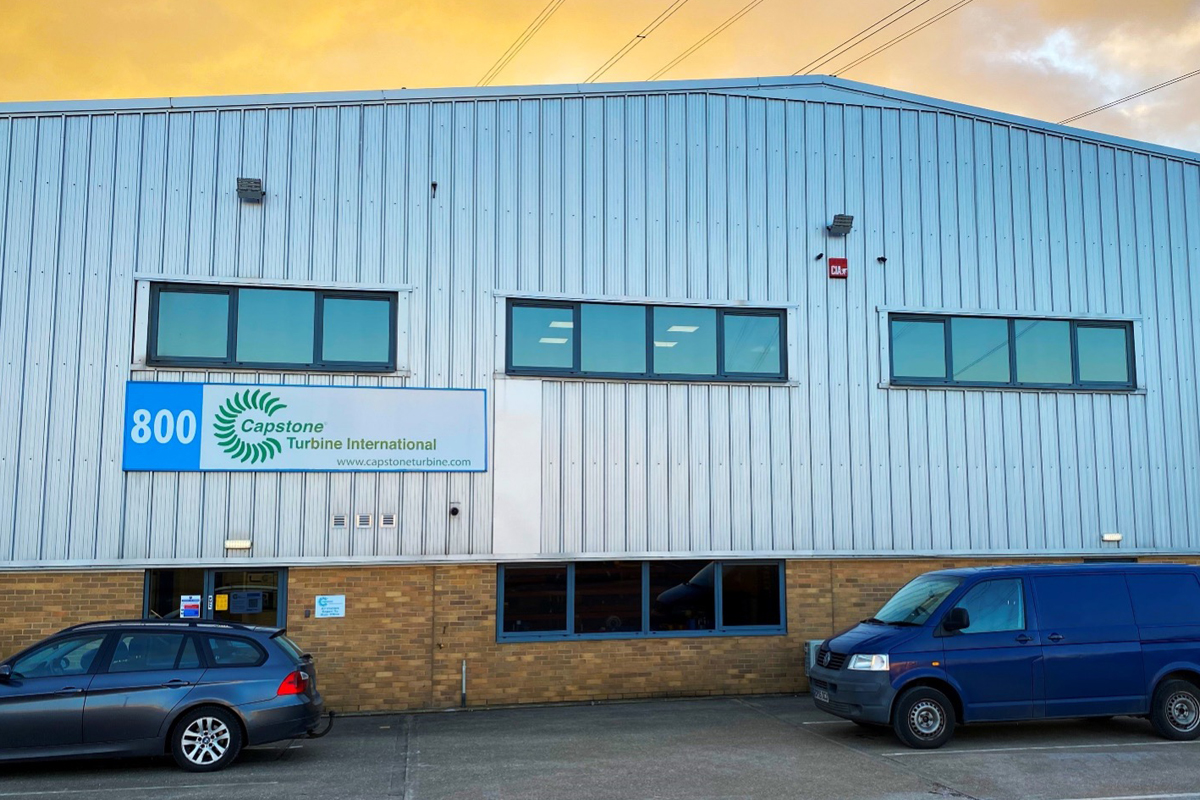 CAPSTONE'S INTEGRATED APPROACH TO REMANUFACTURING: HOT THE UK HUB...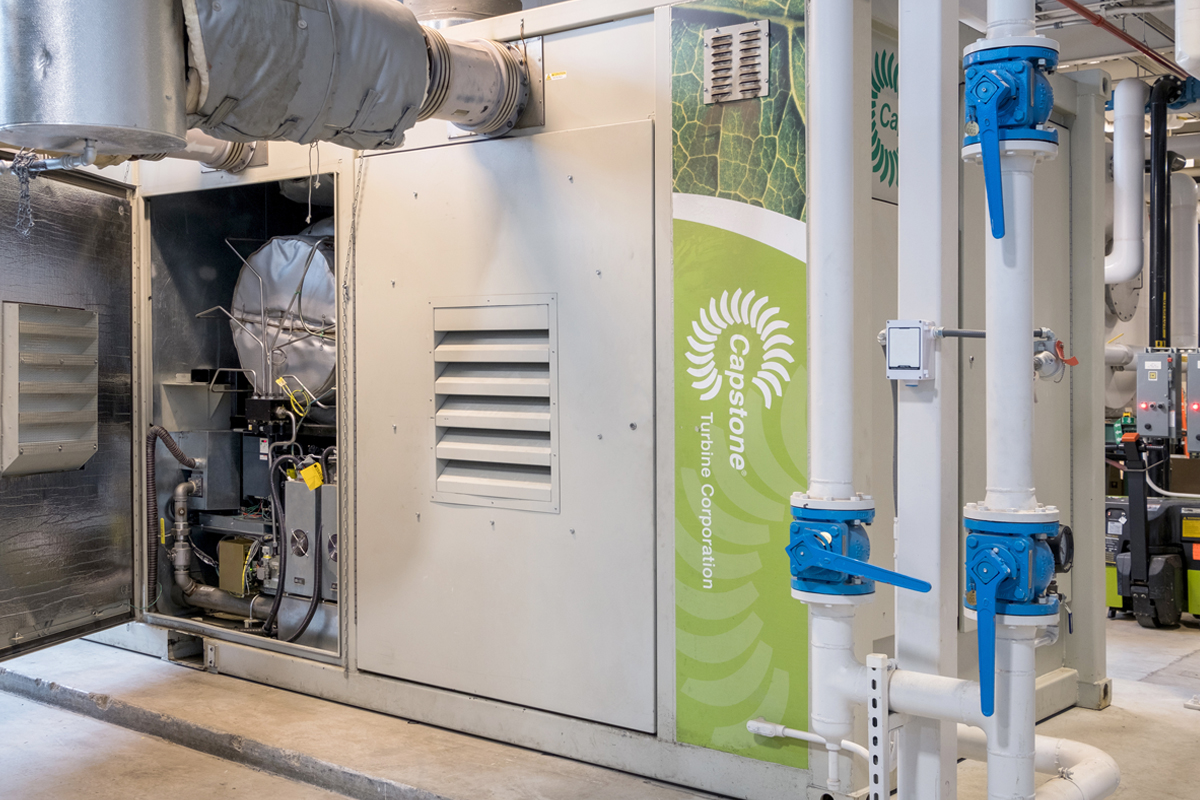 FINDING PEACE OF MIND WITH CAPSTONE'S FACTORY PROTECTION PLAN...