Distributor Spotlight: Horizon Power Systems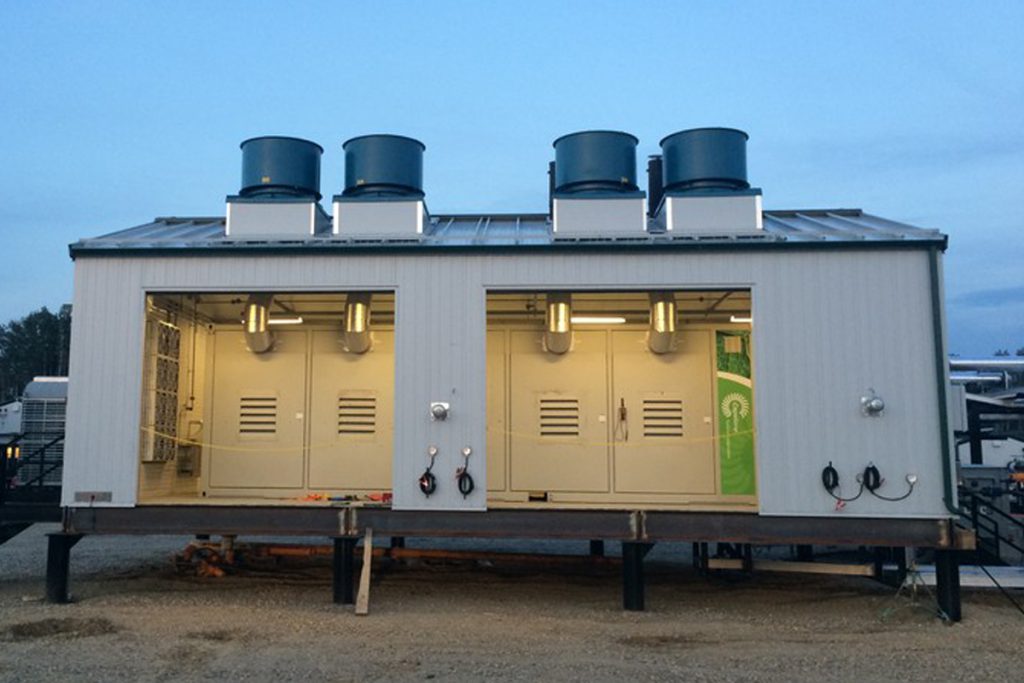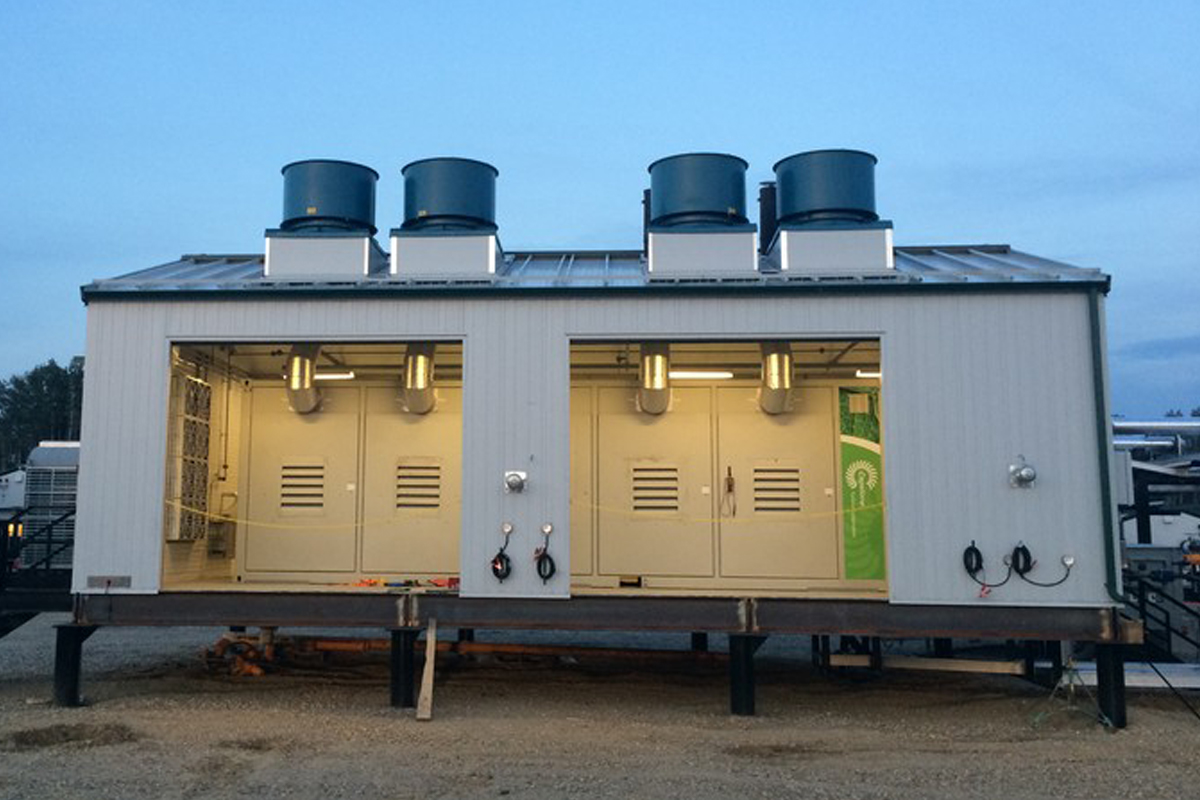 Tell us about your organization's history/story—how did it get started, who was involved and why was the business pursued?
Over 20 years ago, Horizon Power Systems became one of Capstone's first distributors.  It was the early 2000s and Sam Henry, President of two family-owned businesses that build and sell equipment to oil and gas producers, knew big changes were coming to the industry due to strict emissions regulations becoming even tighter. And like any business, reducing costs while improving operations was critical. Capstone microturbines provided the clean power, lower energy costs, and increased power availability the industry needed then and even more so today. 

While oil and gas remains a key market for Horizon Power, we also work closely with commercial, industrial, and biogas sectors to provide highly efficient and environmentally friendly CHP and CCHP systems.
What region(s) do you serve?

United States: Colorado, Idaho, Montana, New Mexico, Oklahoma, Utah, Wyoming, Arizona, North Dakota, South Dakota (oil and gas only).
Canada:  Alberta, British Columbia, Northwest Territories, Saskatchewan, Yukon. Manitoba (oil and gas only). 
Are there particular industries or markets you serve?
We continue to work with oil and gas operations in extremely remote and harsh environments miles from the grid. We also work closely with manufacturers, hotels, hospitals, wastewater plants, cryptomining, and cannabis growers. 
What are the key services you provide?
We are a long-term business partner advising customers on power and clean energy decisions that support their bottom line. It is a partnership centered on trust. We customize microturbine systems based on each customer's unique power needs and sustainability goals.
What are some energy goals your customers typically want to achieve? How do you help your customers achieve them?
All companies want to lower energy costs and improve operations. Do this, and profits are more likely to grow. Capstone microturbines positively impact the bottom line by providing:
Non-stop production: Microturbines average 99% power availability.
Low maintenance costs: Simple design with one moving part and no fluids means less maintenance and longer lifespans.
Lower energy bills: Up to 90% energy efficiency in CHP and CCHP systems.
Near-zero emissions:  No air-quality permits and a commitment to combat climate change.
Why did you decide to become a Capstone distributor?
Capstone's microturbine technology and commitment to green energy sparked our interest. We wanted to offer customers clean and reliable onsite power that lowers operational costs. Ultimately our job is to help customers reach their profit goals.
What do you wish companies understood better about their energy-related needs?
Companies in all industries are now generating green microturbine energy on-site. They know that clean power from microturbines is a great way to reach production and sustainability goals. It is a win for both companies and their customers. 
Do you have a favorite project/installation you could share?
Yes, the Durango Wastewater Treatment Plant in Colorado, where we installed three C65 ICHP microturbines to help the city meet its goal of carbon neutrality by 2030. Durango is a mountain community with 19,000 residents. In the summer, that number almost doubles because of an influx of tourists. The Capstone microturbines ramp up and down based on biogas production and can run on both methane and natural gas. The U.S. Department of Energy highlighted the project as part of its CHP Technical Assistance Partnership.