DISTRIBUTOR SPOTLIGHT: SYNERGY ASTANA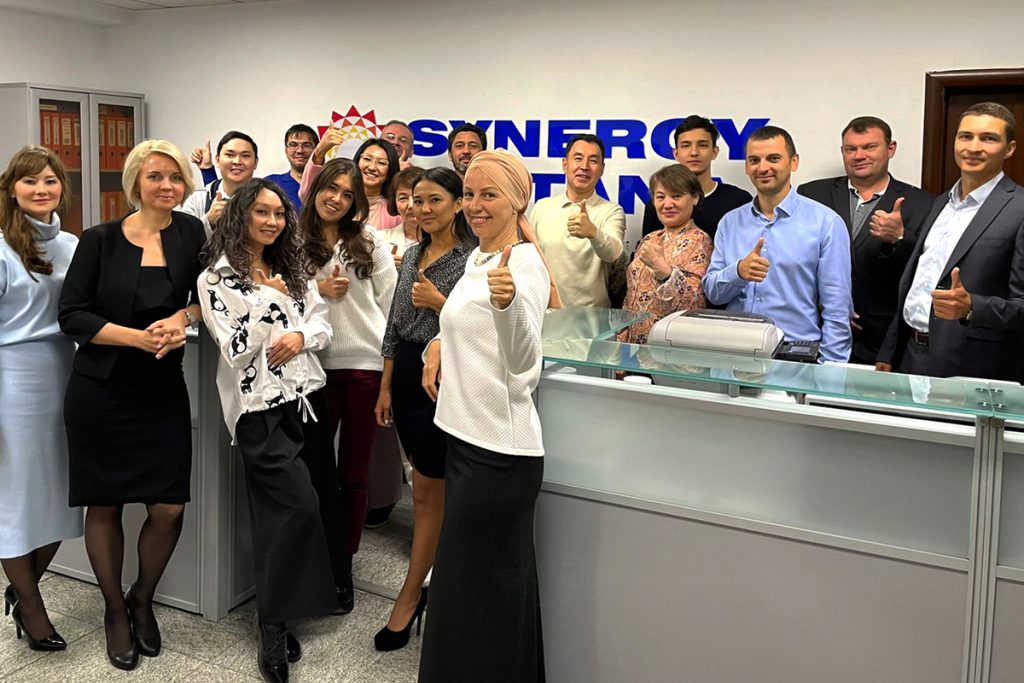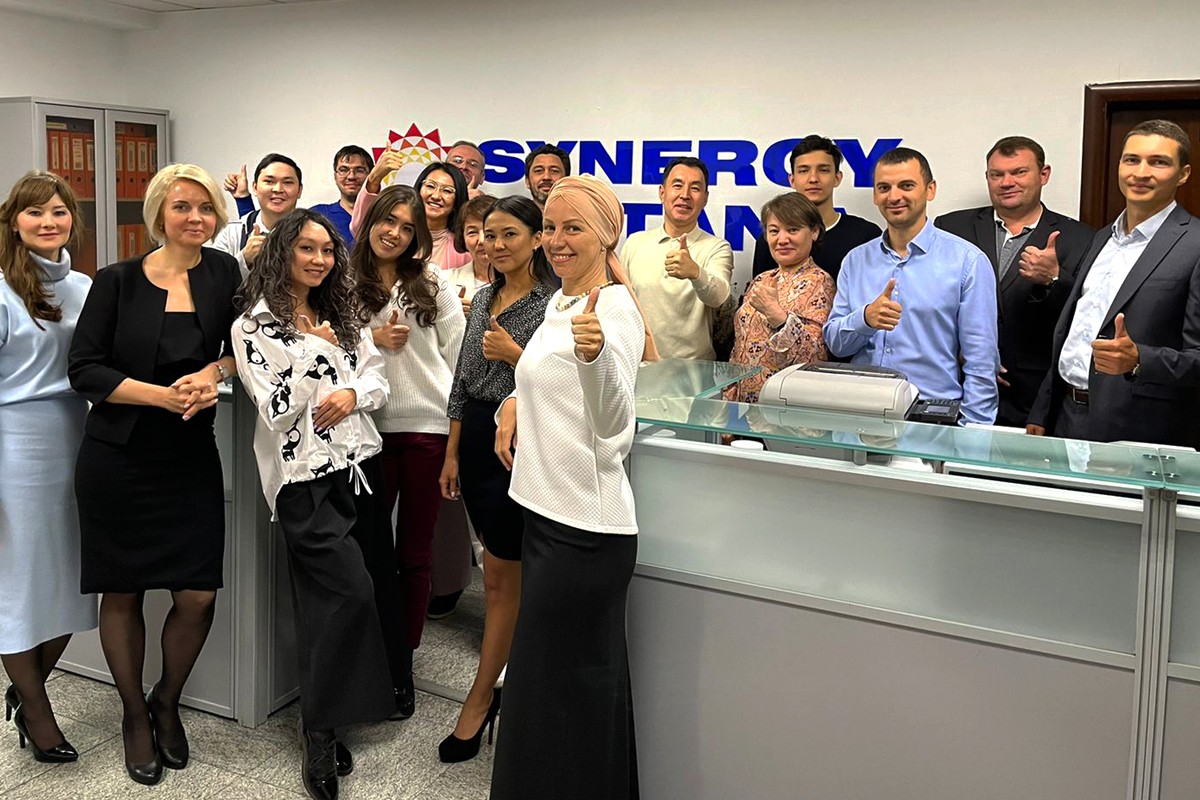 Tell us a little about Synergy Astana.
Synergy Astana was founded in 2009 to implement a large energy project (modernization of combined heat and power plants).
Already in 2011, the company was moving toward green energy development, including the design, production, and installation of complete, modular power plants based on Capstone's environmentally-friendly turbines.
Today we are the official exclusive distributor for Capstone Green Energy in Kazakhstan and Uzbekistan, including certifications as the domestic production and conformity of the product quality management system. In addition, every year, our service engineers receive training from Capstone.
What industries do you currently serve, and what key services do you provide?
We mainly work with clients in the Oil & Gas and Commercial Real Estate markets, engaging in the construction of block-modular autonomous power centers, from selecting equipment and design to installation supervision and commissioning. We also handle equipment maintenance.
How do you help your customers achieve their energy goals?
Our customers turn to us to optimize their energy costs and ensure a reliable energy supply. We provide these solutions by selecting equipment individually for each client and producing our own autonomous energy centers.
What do you wish companies understood better about their energy-related needs?
We advise companies to look more toward innovative gas energy centers. Gas energy centers have a wide range of gases used, which solves several problems at once. Such as disposal of harmful gases helps preserve our air quality and environment. Also, the long-term economic factors of such decisions are very positive.
Why did you decide to become a Capstone Green Energy distributor?
Our company values the opportunity to provide highly environmentally-friendly power installations. Capstone's green energy technology meets that objective and perfectly meets our customers' high- needs.
Do you have a favorite project/installation you could share?
We are especially proud of our work on the Beineu-Bozoy-Shymkent Main Gas Pipeline. This was our first significant project in Kazakhstan based on various power and configurations applied by the microturbine technology.
The Beineu-Bozoi-Shymkent gas pipeline is the largest pipeline project in the history of independent Kazakhstan and plays an essential role in raising the state's energy security.
Not only was this a strategic project directed to providing energy security to the South of Kazakhstan, but it also helped expand the country's export opportunities.