CAPSTONE GREEN ENERGY SECURES FOLLOW-ON ORDER FROM LEADING OIL AND GAS CUSTOMER IN THE MARCELLUS SHALE REGION IN APPALACHIA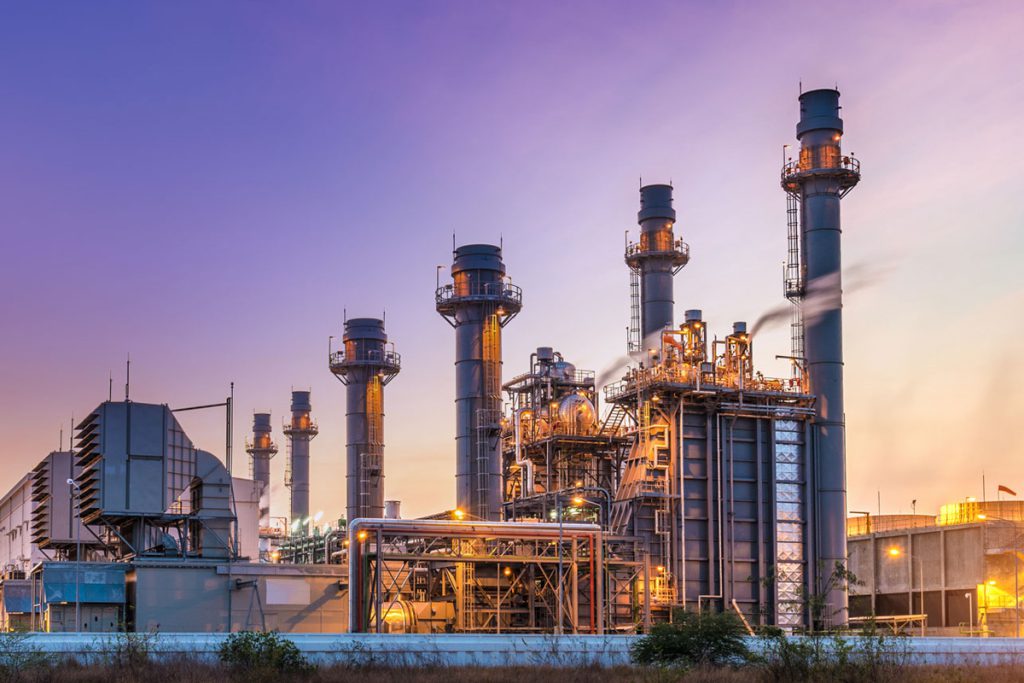 New Order Adds to the Customer's Extensive Fleet of Microturbines
LOS ANGELES–(BUSINESS WIRE)– Capstone Green Energy Corporation (NASDAQ: CGRN) announced that E-Finity Distributed Generation, Capstone's long-time distributor for the Mid-Atlantic, Southeastern United States and the Caribbean, has secured a follow-on order for two C200S Microturbines from a leading oil and gas producer. The systems will be deployed in the heart of the Marcellus Shale Play in Appalachia and add to an extensive fleet of microturbine energy systems. The order is scheduled to be commissioned in the summer of 2023.
"Remote locations lacking grid connectivity are a perfect use-case for Capstone's microturbines, as our oil and gas industry customers continue to demonstrate. In addition to providing the reliable electricity they are looking for to operate their equipment, Capstone's low-emissions microturbines also help customers meet their emissions reduction targets. We appreciate the confidence that repeat customers continue to place in our team and technology," said Darren Jamison, President and Chief Executive Officer of Capstone Green Energy.
The C200S microturbines, fueled by wellhead natural gas extracted directly from the pipeline, will provide primary electrical power at two separate Appalachia gas compression sites where no electricity is currently available. The microturbines will act as the primary power source for these remote sites while keeping site emissions ultra-low.
Compressor stations assist in transporting natural gas from supply points to end users. As natural gas safely moves through pipelines over long distances, friction and elevation differences slow the movement of the gas and reduce pressure. Compressor stations keep the pipeline pressurized and the natural gas flowing. These sites are often unmanned, and in remote locations, any failure usually results in the station going offline. A prolonged interruption can be the difference between profit and loss. With this much at stake, having reliable power in place is essential to operational efficiency.
The customer continues to select Capstones microturbines based on their proven field reliability, remote monitoring and diagnostic capabilities, and high availability with partial load redundancy. The microturbines will allow the customer to increase on-site power production, lower operational costs and increase reliability.
"All our Marcellus and Utica Shale customers are pleased with not only power performance but the 24×7 uptime operations delivered by Team E-Finity. Repeat business from our key customers is a complement to our team's ability to deliver power when needed and where needed," said Jeff Beiter, President and Chief Executive Officer of E-Finity Distributed Generation. "These units will boost production and flow of clean-burning, abundant natural gas from one of the world's largest natural gas fields," concluded Mr. Beiter.