Distributor Spotlight: Horizon Power Systems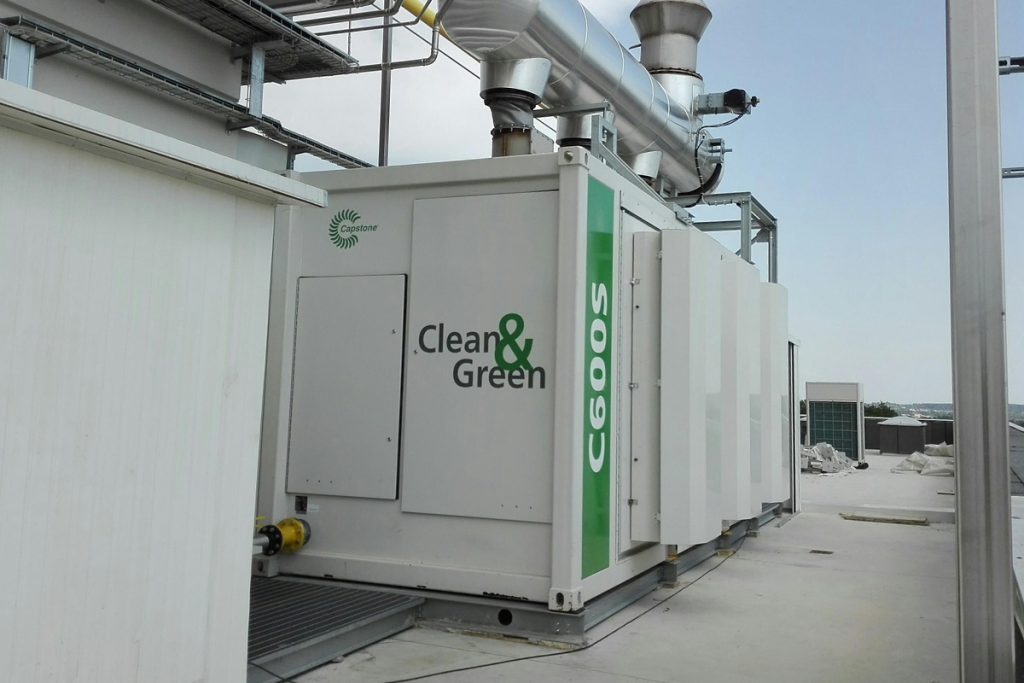 Tell us a little about your organization's history/story—how did it get started, who was involved and why was the business pursued?
Servelect is an engineering and energy service company (ESCO) from Cluj-Napoca, Romania. We started in 2005 when our founders, Andrei Ceclan and Claudiu Boca, two recent graduates of the Technical University of Cluj-Napoca, sought to contribute to the well-being of Romanian communities and the country's industries by providing energy efficiency services and solutions.
Today, we offer integrated services and solutions that optimize energy consumption and reduce operational costs. So far, we have implemented more than 900 energy efficiency and local energy generation projects in Romania and Europe.
Our mission is to help Romanian industry and local communities become more effi­cient by implementing integrated energy effi­ciency projects so that, together, we have a positive impact on people and the environment.
We have a team of almost 60 specialists in energy engineering, automation, industrial processes, economics, and marketing. Our daily activities and overall company strategy are always centered around human values: a passion for what we do, respect for well-being, courage in development and a focus on sustainable solutions. 
What region(s) do you serve?

Our solutions and services primarily support the Romanian market. Servelect is an authorized Capstone distributor in Romania and Bulgaria.
Are there particular industries or markets that you serve?

Servelect provides solutions and services to customers in a range of industries and markets, including industrial, commercial, cities and public authorities, utilities, oil and gas, and energy infrastructure.
What are the key services you provide?

Servelect offers turnkey energy efficiency and local energy generation solutions tailored to each customer's needs. We begin with consultancy, continue with the feasibility study or technical design, and provide actual project implementation.
Since 2020, Capstone Green Energy products have become one of the key solutions in our portfolio. We offer our clients integrated on-site power generation projects, including feasibility studies, technical design, implementation, monitoring and control, and maintenance.
What are some energy goals your customers typically want to achieve? How do you help your customers achieve them?

Our customers focus on reducing energy and operational costs by implementing feasible solutions for their businesses. They are looking for reliable solutions that help them increase their profitability, improve operational productivity, and lower their carbon footprint.
With Capstone Green Energy solutions in our portfolio, we can help them achieve those goals.
Why did you decide to become a Capstone distributor?

We have chosen Capstone Green Energy as our exclusive CHP supplier because their reliable equipment significantly reduces our customers' consumption, costs and emissions. This is perfectly aligned with Servelect's Mission.
What do you wish companies understood better about their energy-related needs?

Given the current geopolitical context and the increase in electricity prices, companies should take advantage of the present opportunities in the market in terms of technologies and financing programs. Doing so will protect their profitability and economic competitiveness by prioritizing energy efficiency and local energy generation. 
Do you have a favorite project/installation you could share?

We are very proud of our direct exhaust project implemented for Cemacon, the first turnkey project using Capstone Green Energy turbines implemented in Romania (2 x C600S).