CAPSTONE GREEN ENERGY RECEIVES SECOND FOLLOW-ON ORDER FOR MULTIPLE MICROTURBINE SYSTEMS FOR MARCELLUS WELLHEAD SITES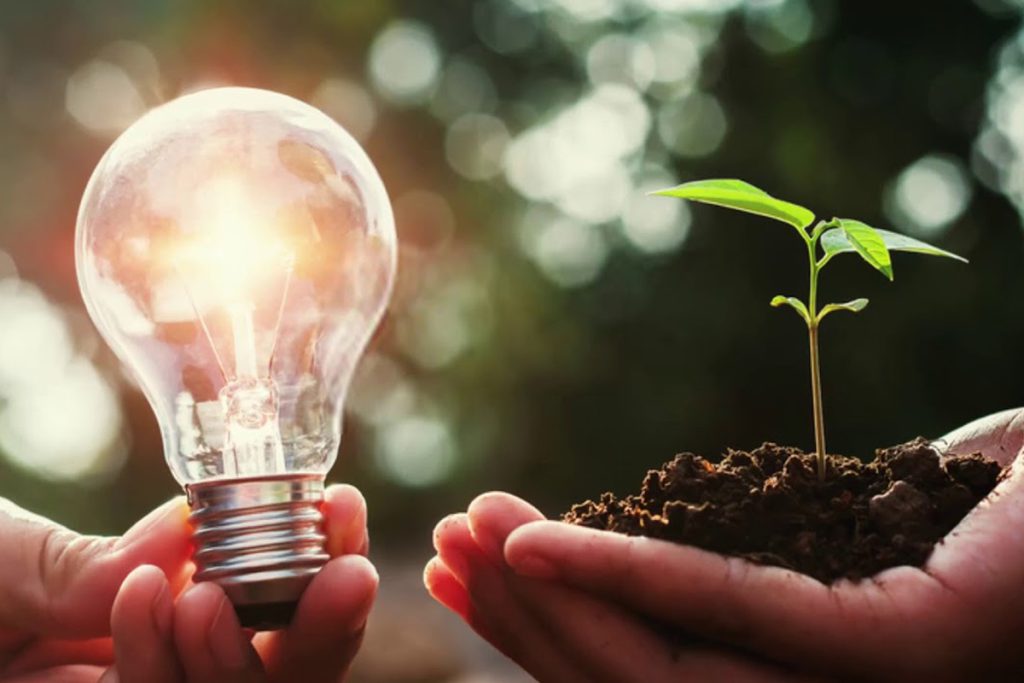 Units Will Provide Clean, Reliable Power at Numerous Remote Site
LOS ANGELES–(BUSINESS WIRE) — Capstone Green Energy Corporation (NASDAQ: CGRN), a global leader in carbon reduction and on-site resilient green energy solutions, announced today that E-Finity Distributed Generation, Capstone's exclusive distributor for the Mid-Atlantic, Southeastern United States and the Caribbean, has secured an order for 5 C65 microturbine systems to be deployed at various oil and gas wellhead sites in the Marcellus Shale region. The systems represent a second follow-on order from the customer and will be added to an already extensive fleet.
"As emissions requirements become more stringent and more widespread, many global energy companies are rising to the challenge and taking action to reduce their environmental impact without sacrificing reliability," said Darren Jamison, Chief Executive Officer of Capstone Green Energy. "Customers such as this one can easily appreciate all the environmental and cost saving benefits of a having a Capstone Green Energy solution once they experience it firsthand, and that shows in the investment they're making to convert their fleet to this greener, more reliable way of generating on-site energy."
Once commissioned in the second quarter of 2023, the natural gas-fueled microturbine systems will provide continuous prime power for various sites across the Marcellus reserve, providing the electrical power required to operate equipment at the wellhead, metering, and dehydration sites. The dual-mode 65 kilowatt (kW) microturbines will allow the customer to generate power from production gas for on-site power delivering lower operational costs and reducing site emissions.
"One follow-on order from a customer is a good indication of satisfaction with our technology and service. A second follow-on shows that we have certainly earned the customer's full faith that we deliver on our promises of reliability and lower emissions," said Jeff Beiter, President of E-Finity Distributed Generation. "These critical power applications are located throughout the remote, harsh weather conditions of the Appalachian region and we are delivering power when and where it is needed."