CAPSTONE GREEN ENERGY REDUCING OPERATING COSTS AS THE BUSINESS MODEL SHIFTS TOWARDS ENERGY AS A SERVICE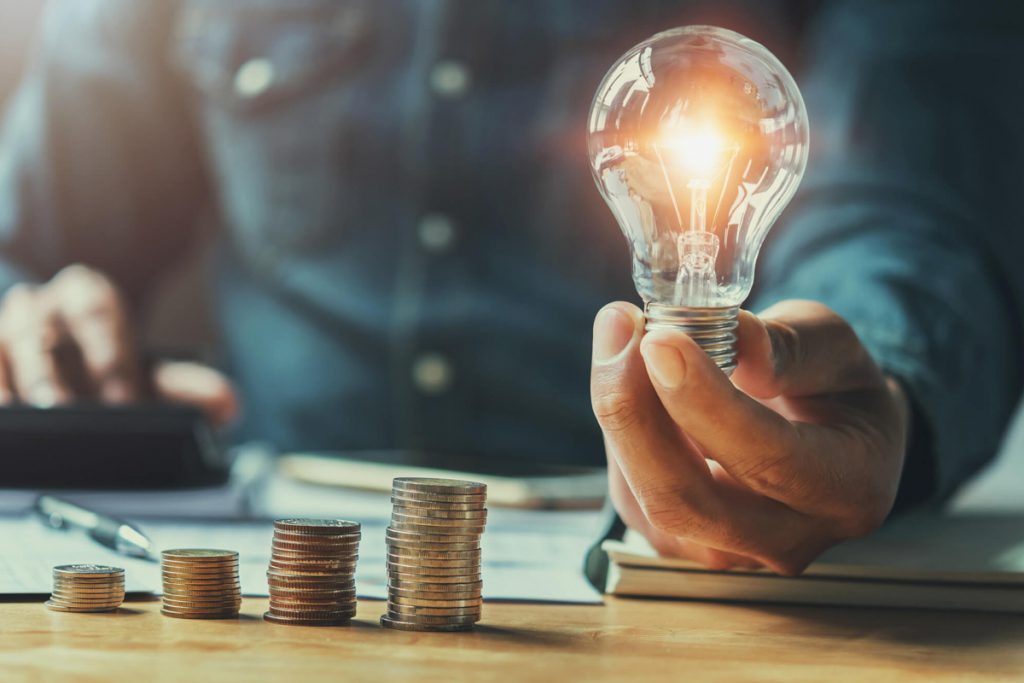 Lower Operating Costs Combined with Rental Fleet Deployments to Improve Financial Performance
VAN NUYS, Calif.–(BUSINESS WIRE) — Capstone Green Energy Corporation (NASDAQ: CGRN), a global leader in carbon reduction and on-site resilient green Energy-as-a-Service (EaaS) solutions, has launched an effort to reduce operating costs and modify the operating model to better match the Company's expanding EaaS business. The expense reduction plan implemented this week is intended to support Capstone's stated goal of reaching consistent quarterly positive adjusted EBITDA.
The Company has undertaken a holistic review of the organization, taking the growing EaaS business into account. EaaS adds diversity to the Company's revenues and allows for a more streamlined staffing model that constitutes most of the operating cost reductions. Other measures taken to reduce expenses, until this spring when the Company expects to realize increased revenue from rental units yet to be commissioned, include temporary salary reductions for the Capstone Green Energy leadership team and company management, furloughing some employees, and moving others to part-time status.
"We are committed to making the changes needed to increase our profitability through better alignment of our current cost structure to support our higher margin Energy-as-a-Service revenues," said Darren Jamison, President and Chief Executive Officer of Capstone Green Energy. "While Capstone has achieved adjusted positive EBITDA in the past, the EaaS business model generates high margin recurring revenue that should drive more consistent quarter to quarter positive adjusted EBITDA."
The EaaS rental unit timeline includes a delay between the time of manufacture and the time revenue from that unit is realized. The microturbine rental unit is built, allocated by a signed rental contract, and then commissioned at the customer site, at which point it begins to generate revenue.
"These actions are designed to enhance our ability to execute on our business plans and serve our customers who are looking to outsource their energy management, while also lowering energy costs, increasing resiliency and reducing emissions," Mr. Jamison continued. "We will continue to look for ways to enhance Capstone's financial performance and overall cost structure to optimize adjusted EBITDA."