CAPSTONE GREEN ENERGY TO PROVIDE RESILIENT POWER SYSTEM FOR NEW CANCER RESEARCH & MANUFACTURING PLANT IN MARYLAND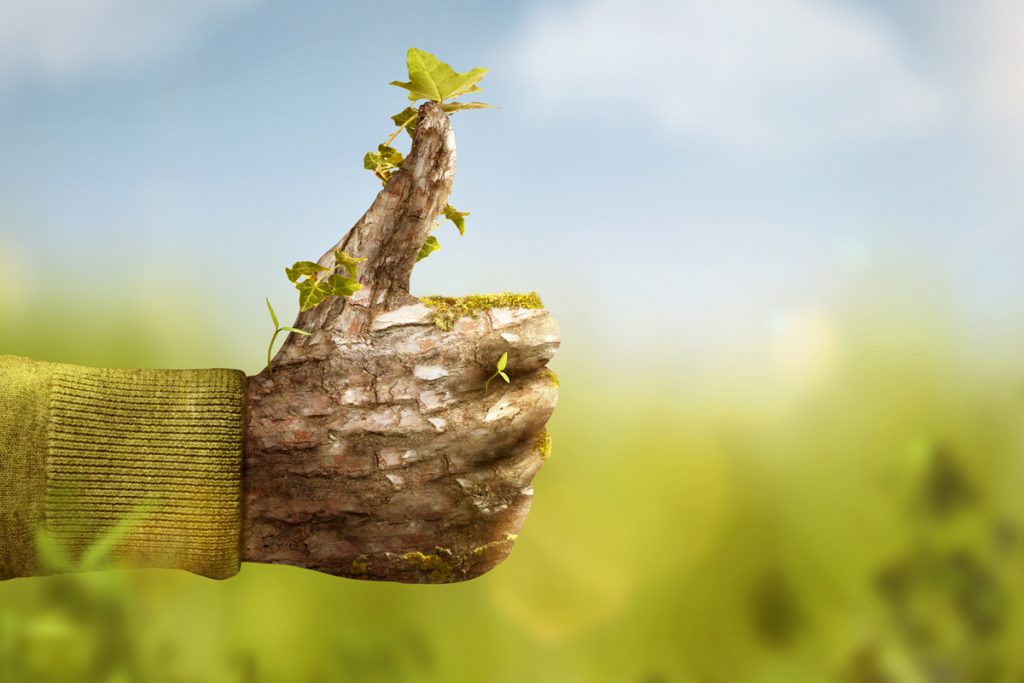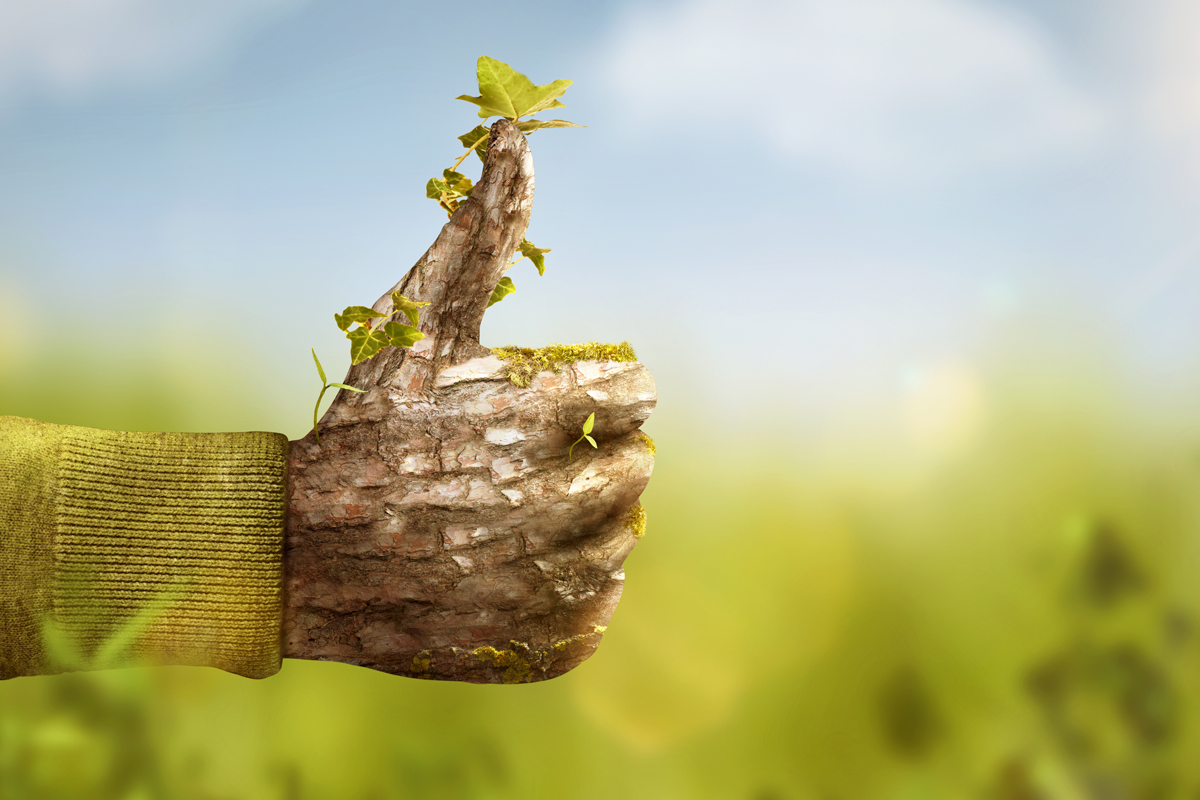 Eco-Friendly, Energy Efficient System Will Provide Prime and Emergency Backup Power
VAN NUYS, Calif.–(BUSINESS WIRE) – Capstone Green Energy Corporation (NASDAQ: CGRN), a global leader in carbon reduction and on-site resilient green Energy-as-a-Service (EaaS) solutions, announced today that its exclusive distributor for the Mid-Atlantic, Southeastern U.S. and the Caribbean, E-Finity Distributed Generation, won an order for a C1000S system from TCR2 Therapeutics, a biomedical research and development company providing novel T-cell therapies for the treatment of various cancers.
The one megawatt (MW) order demonstrates the continued expansion of the low emission microturbine market in the commercial, industrial, and manufacturing space. The facility is expected to be commissioned in January 2023.
The energy project is part of the Massachusetts-based company's plans to establish an 85,000 square-foot cell therapy manufacturing facility in Rockville, Maryland. The new Combined Cooling Heat and Power (CCHP) system, fueled by natural gas, will feature a C1000S natural gas-fueled dual-mode system configured with multiple 200 kilowatt (kW) microturbines; Capstone integrated HRMs; and an E-Finity m-TIM Controller with comprehensive remote monitoring ERMS. The ERMS will monitor and control a 300-ton absorption chiller and all five HRMs to help ensure peak performance and system output. In the event of a utility outage, the system will immediately provide emergency backup power for critical loads on site.
This is the first facility of its type for TCR2, and the first energy system application of its kind in the United States. Some key reasons the company selected the Capstone Green Energy system include the degree of power reliability inherent with the multiple 200 kW units, the technology's extremely low emissions, high efficiency, and low noise levels. The system also qualified for financial support from PEPCO and Maryland Energy Administration CHP grants, which will reduce the company's capital expenditures and shorten the project payback period.
"Reliability is critical for this project," said Tom McGeehan, Vice President of Sales for E-Finity. "Any disruption to power can cost lives. Having the redundancy of the five 200 kW modular turbines that can operate independently of each other and in parallel are key. It is important that if one turbine is shut down for maintenance, the other four will continue to provide power."
"It is very gratifying to partner with E-Finity to build and operate a trigeneration system such as this one for TCR2 Therapeutics – a solution that will provide them with essential, reliable, environmentally-friendly, cost-effective power in support of their inspirational and life-saving work," said Darren Jamison, President and Chief Executive Officer of Capstone Green Energy. "Mission-critical applications like these are Capstone's specialty by giving company's peace of mind and the kind of energy independence that helps further the growth of their business."