CAPSTONE GREEN ENERGY (NASDAQ:CGRN) SYSTEMS TO PROVIDE 3.4 MW OF POWER FOR RENEWABLE ENERGY OPERATION IN CALIFORNIA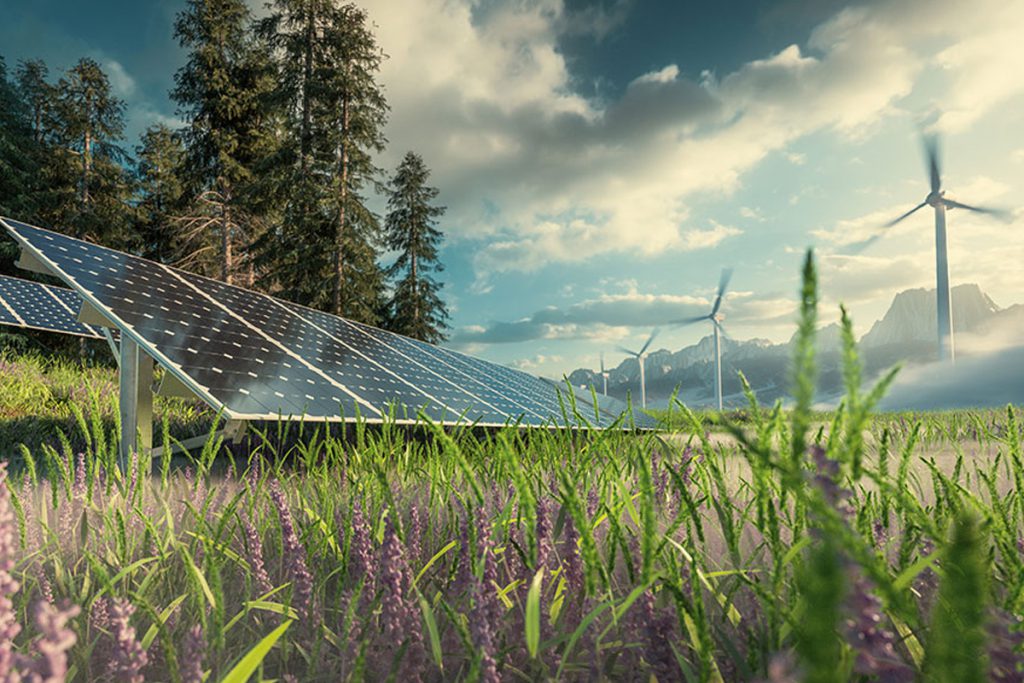 3.4 MW Low Emission Energy System will Run on 100% Renewable Fuel.

VAN NUYS, CA / ACCESSWIRE / January 21, 2022 / Capstone Green Energy Corporation (www.CapstoneGreenEnergy.com) (NASDAQ:CGRN), ("Capstone," the "Company," "we" or "us"), a global leader in carbon reduction and on-site resilient green energy solutions, today announced that its West Coast distributor, Cal Microturbine, has secured a contract to provide a 3.4 MW microturbine based system for a renewable energy customer in southern California.
The system, which will be configured with three Capstone Green Energy C1000S Signature Series microturbines and one C400S Signature Series microturbine, will provide onsite power at the customer's facility using 100% renewable fuel.
"This order is indicative of the shift we are seeing to more renewable fueled energy projects in recent years," stated Jen Derstine, Vice President of Marketing and Distribution at Capstone Green Energy. "In fiscal 2019, renewables made up 7% of our overall business and in fiscal 2021 they made up 13% of our business. That should continue to grow based on incentives, access to renewable fuels and improvements in renewable energy technologies," concluded Ms. Derstine.
The customer initially considered leveraging reciprocating engines for the project but ultimately selected Capstone Green Energy's microturbines due to their best-in-class rating for low emissions and low life cycle costs. "Capstone's autonomous microturbine technology is an ideal fit for renewable fueled projects," said Ryan Brown, Chief Executive Officer of Cal Microturbine. "The ultra-low emissions technology and low maintenance design allow our clients to execute on their green energy initiatives without the need for a costly onsite operator."
"On an environmental scale, Capstone microturbines provide can be an important tool in the fight against climate change," said Darren Jamison, Chief Executive Officer of Capstone Green Energy. "On a business strategy level, particularly for those businesses in California, our technology makes meeting air quality regulations significantly less complicated and less costly than many alternatives currently on the market," Mr. Jamison concluded.