CAPSTONE GREEN ENERGY TO PROVIDE 2.6 MW OF MICROTURBINE ENERGY SYSTEMS FOR SOUTHERN CALIFORNIA CUSTOMERS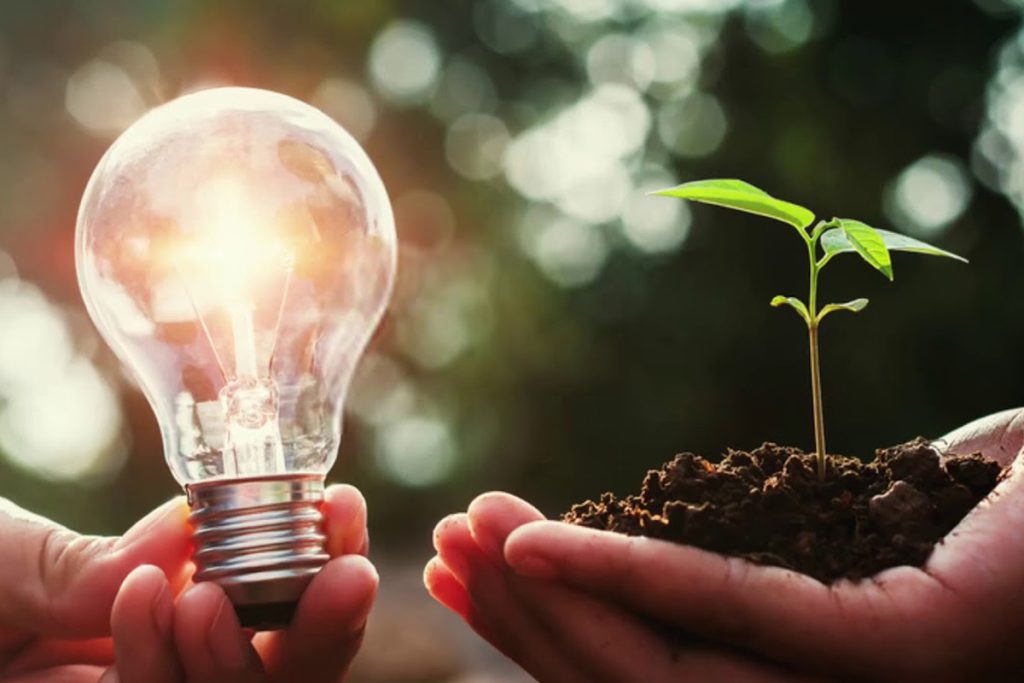 Eco-friendly Systems To Provide Cost Effective Power for Education and Agriculture
VAN NUYS, Calif. –(BUSINESS WIRE) — Capstone Green Energy Corporation (NASDAQ: CGRN), a global leader in carbon reduction and on-site resilient green Energy as a Service (EaaS) solutions, will be enabling two new customers in the education and agricultural sectors to achieve their energy, reliability and environmental goals. Cal Microturbine, Capstone's exclusive distributor for California, Hawaii, Nevada, Oregon and Washington, has secured two orders for Capstone Green Energy Signature Series systems in Southern California. The first order for one C600S unit will be installed for a customer in the education space, while the second order for two C1000S units will be provided to a customer in the agriculture industry. All the systems are expected to be operational by the early part of 2023.
"Capstone Green Energy continues to build its portfolio as a cutting-edge provider of clean energy solutions and technology. Our distinct product lines help customers across industries and sectors in California and around the world find green energy solutions. Customers choose Capstone to meet their energy needs while boosting the reliability of their energy supply, improving predictability of energy costs and lowering their carbon footprint," said Darren Jamison, Chief Executive Officer of Capstone Green Energy.
In both cases, customers selected Capstone's microturbine technology for its low emissions while also providing the best overall value for lifecycle cost and operational cost savings. In the case of the C600S installation for the education customer, the unit will be part of a microgrid installed concurrently with the microturbine system. Both systems will be fueled by natural gas and will feature Capstone's Logic Controller (CLC) which allows for fully automated control of the energy system.
"Capstone's C1000 Signature Series microturbines are maturing nicely as they mark their fifth year in the market. We see them as the most reliable on-site power generation technology available today. The C1000 Signature Series possesses a unique modular design, which allows for unprecedented redundancy in the most cost-effective way. Further, the modular infrastructure provides customers with several other competitive advantages: increased reliability, efficient serviceability without operational interference, and the ability to expand energy production needs as businesses grow. We are excited to see California's continued focus on adopting Capstone's Signature Series microturbine product array," said Cal Microturbine Chief Executive Officer, Ryan Brown.