CAPSTONE GREEN ENERGY RECEIVES ORDER TO PROVIDE 2 MW OF CLEAN AND GREEN POWER FOR A MUNICIPAL WATER AUTHORITY IN THE CARIBBEAN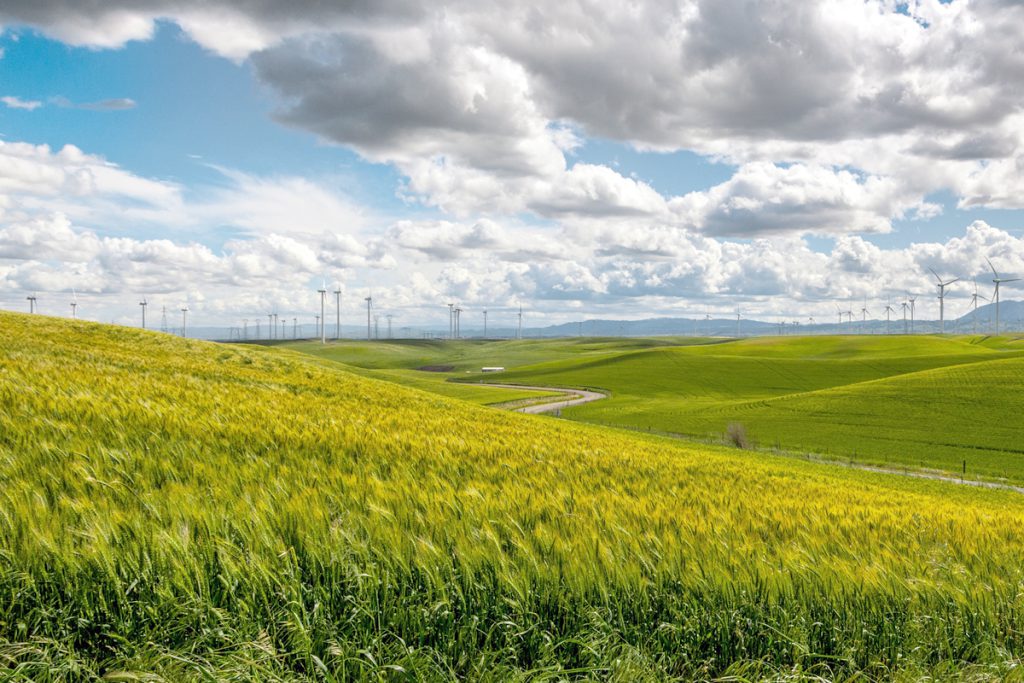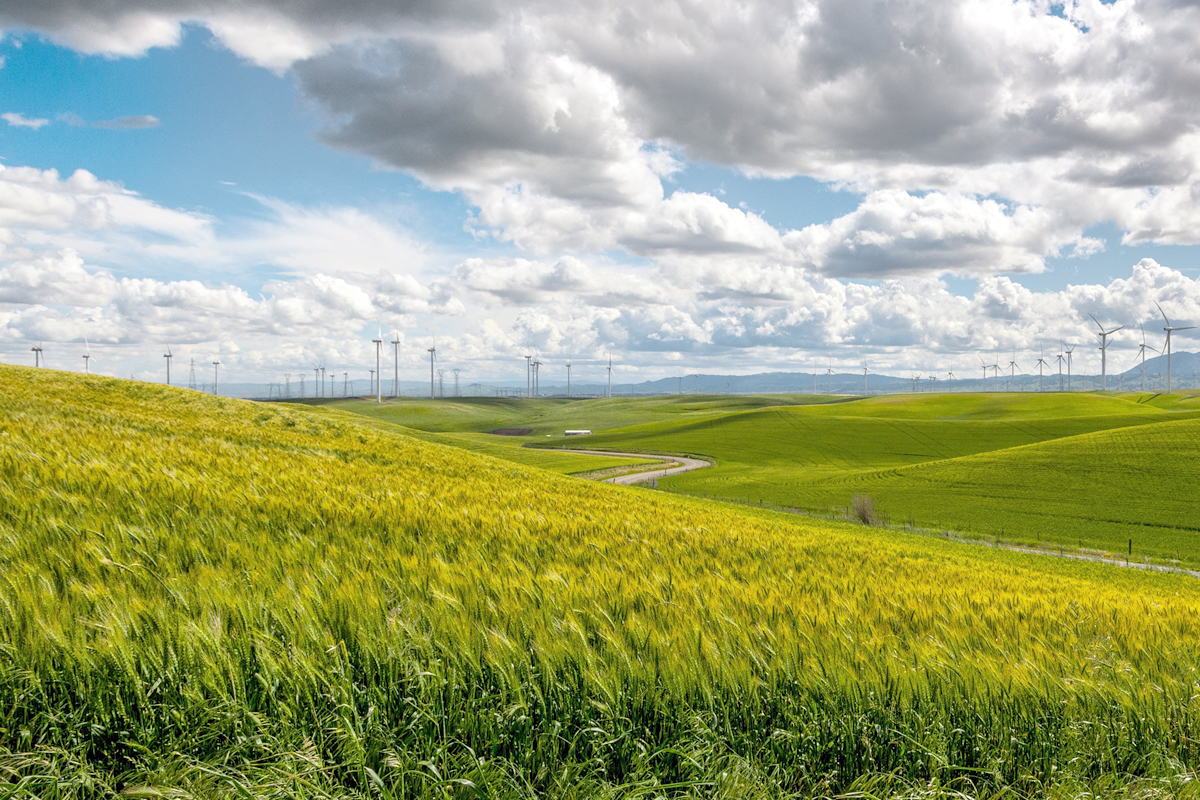 RECEIVES FOLLOW-ON ORDER FOR MULTIPLE MICROTURBINE SYSTEMS FOR MARCELLUS WELLHEAD SITES
VAN NUYS, Calif.–(BUSINESS WIRE)– Capstone Green Energy Corporation (NASDAQ: CGRN), a global leader in carbon reduction and on-site resilient green Energy as a Service (EaaS) solutions, today announced that E-Finity Distributed Generation, Capstone's exclusive distributor for the Mid-Atlantic, Southeastern United States and the Caribbean, has secured an order for two Capstone C1000S microturbine systems for a government water authority in the Caribbean. The systems will provide emergency standby power to several pumping stations throughout the remote island community. The 2 megawatt (MW) system is scheduled to be commissioned towards the end of calendar year 2022.
"Delivering clean, reliable, low-cost power to the Caribbean is a fundamental priority for Capstone and our partner E-Finity right now," said Darren Jamison, President and Chief Executive Officer. "The high cost of power, low grid reliability, and the desire to be green, make the Caribbean a growing market for our innovative products and services," added Darren Jamison, Chief Executive Officer of Capstone Green Energy.
Fueled by natural gas, the microturbines will operate in stand-alone mode, providing critical power to the pumping station. The station will have the ability to automatically switch between the utility grid and microturbines for power generation. This will help the Authority run the microturbines during grid outages or weather events and also peak shave to save money on utility costs.
Capstone's high efficiency, low-emission microturbines were selected over competing technologies in part because of their superior performance and ability to lower operational costs and increase resiliency. In addition, the microturbines require no oil or lubricants to operate; this translates to higher equipment availability and longer maintenance intervals and removes the possibility of contamination to the island's water supply.
"The microturbines are great options for critical power infrastructure sites. Only having one moving part allows for high uptime along with the inherent built-in redundancy of the C1000S, ensures that the pumping station will have clean, reliable power 100% of the time," said Jeff Beiter, President, E-Finity Distributed Generation.