CAPSTONE GREEN ENERGY (NASDAQ:CGRN) SECURES C600S ORDER FOR USE IN AUSTRIAN FIBER MANUFACTURING PLANT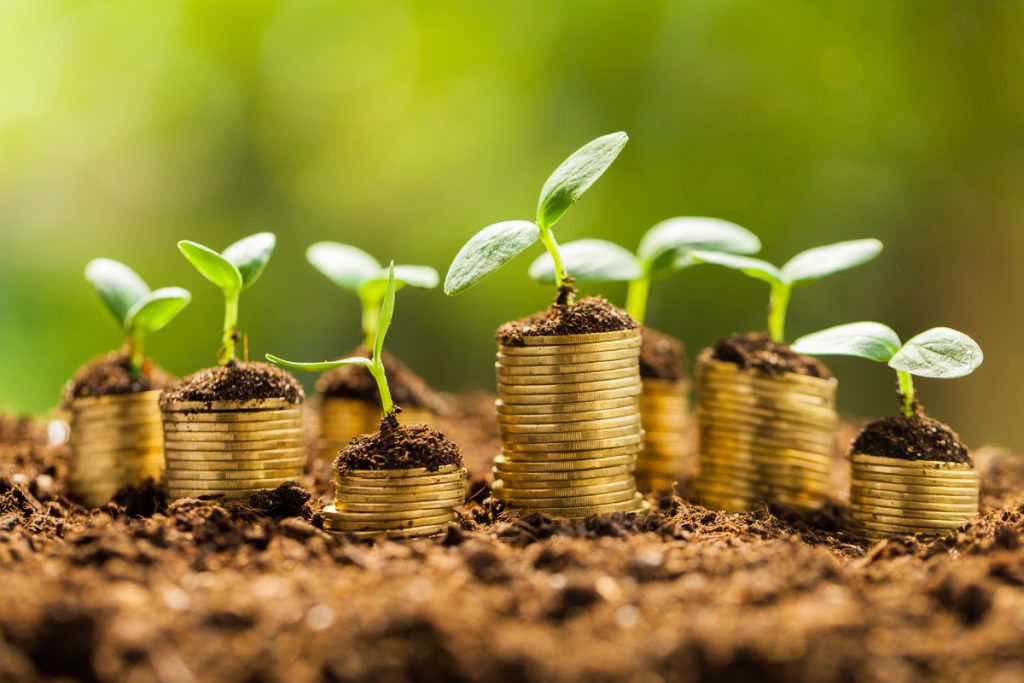 System Represents a New Energy Concept in Its Configuration To Produce Steam
VAN NUYS, CA / ACCESSWIRE / December 3, 2021 / Capstone Green Energy Corporation (www.CapstoneGreenEnergy.com) (NASDAQ:CGRN), ("Capstone," the "Company," "we" or "us"), a global leader in carbon reduction and on-site resilient green energy solutions, today announced that its Distributor in Austria and Germany, Wels Strom GmbH (www.eww.at/ueber-uns/wels-strom-gmbh) has been contracted by IFG Asota (part of the International Fibres Group) to provide a Combined Heat and Power (CHP) system plus a 10-year Factory Protection Plan for their fiber manufacturing plant in Linz, Austria.
The new system will be built around a Capstone C600S, which will provide on-site power for the facility operations and manufacturing process. It will also be configured to channel the exhaust heat to a boiler to produce steam for the plant's production machines. This is a new energy concept for this kind of application as the exhaust gas is fed to the waste heat flue of the steam boiler via an exhaust pipe. In order to use the residual heat after the waste heat flue, IFG Asota will install a new low-temperature system for the production.
IFG Asota selected Capstone's energy system for the various ways the technology supports the company's sustainability commitment. The combination of the energy system and steam boiler provides a highly efficient, low emissions solution. Further, a portion of the fuel used by the Capstone system will be hydrogen, which is considered a renewable resource that produces no CO2 emissions.
The contract includes Capstone's 10-year Factory Protection plan, or FPP, a comprehensive maintenance program designed to give financial peace of mind to Capstone customers by providing product life cycle costs at a fixed rate for both scheduled and unscheduled maintenance for the life of the energy system. The FPP also protects customers from potentially dramatic future increases in life cycle costs associated with changes in replacement spare parts pricing, commodity price increases, import tariffs, and interest rate changes.
"We look forward to building a highly efficient and sustainable energy supply together with IFG Asota," said Christian Steininger, Head of Energy Solutions Sales at Wels Strom GmbH.
"Manufacturing plants like IFG Asota's have enormous potential for realizing the cost, efficiency, and sustainability benefits," said Darren Jamison, Chief Executive Officer of Capstone Green Energy. "While different sectors and different sites have their own unique processes and needs, our energy systems are highly adaptable and can be configured to maximize existing resources or leverage new ones."