CAPSTONE GREEN ENERGY TO PROVIDE HYBRID PV SOLAR AND MICROTURBINE TRIGENERATION SYSTEM FOR JAMAICAN HOTEL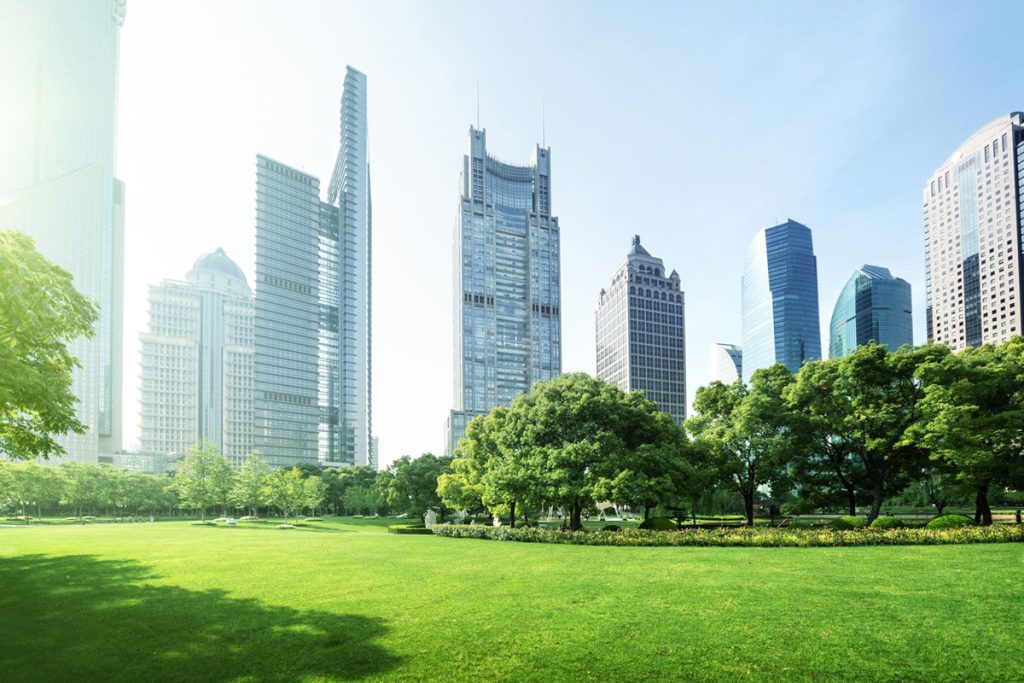 System supports 100% of electricity, domestic hot water and peak cooling needs
VAN NUYS, Calif.–(BUSINESS WIRE)– Capstone Green Energy Corporation (www.CapstoneGreenEnergy.com) (NASDAQ:CGRN), ("Capstone," the "Company," "we" or "us"), a global leader in carbon reduction and on-site resilient green energy solutions, today announced that Innovative Energy Company Limited (IEC), Capstone's exclusive distributor for Jamaica and Guyana, has secured an order for a hybrid PV solar and microturbine trigeneration system for a hotel complex in Jamaica.
The hotel's parent company, which owns and operates five major hotels in Jamaica, sought to reduce their energy cost, as well as their greenhouse gas emissions. With a 90% estimated efficiency, the new system will negate the company's previously planned investment in a 2 megawatt (MW) standby generator system.
Designed for maximum sustainability in this environmentally sensitive region, the system will produce 2.25 MW of hybrid electrical capacity or 100% of the hotel's peak electrical demand, while also providing 60% reserve capacity to support the customer's interest in establishing energy independence. In addition to delivering approximately 9,000,000 kilowatt hours (kWh) of the hotel's annual electrical energy, the trigeneration system will produce 440 kW, or 1.5 MMBtu per hour, of domestic hot water and 599 tons of dual-fired absorption cooling for the hotel's peak cooling demand.
In all, based on Capstone's calculations, the new installation is estimated to reduce the hotel's energy cost by over 45%, offering a simple payback of an estimated 3.5 years. The customer has also contracted with IEC and Capstone Green Energy for a 20-year, all-inclusive Factory Protection Plan (FPP), which provides ongoing, worry-free system maintenance, parts and labor.
"This project is the second that this customer has contracted IEC to complete, the previous being similar in design with an equally compelling simple payback of less than 4 years," said Nigel Davy, Managing Director of IEC. "The goal of IEC and Capstone is to build deep long-term customer relationships and be a one stop shop for green energy solutions," added Mr. Davy.
Given the hotel's pristine natural environment, the customer was keenly interested in an environmentally-friendly solution. The highly efficient trigeneration configuration, based on Capstone's calculations, is estimated to reduce the hotel's annual greenhouse gas emissions by 31%—the equivalent of 1,154 metric tons of CO2e when compared to energy from traditional, fossil fuel-only generating sources.
"Hotels and resorts are well suited for microturbine-based co- and tri-generation power systems due to their high levels of need for energy to include domestic hot water, power and cooling," said Darren Jamison, Chief Executive Officer of Capstone Green Energy. "The cost savings alone are highly compelling but add the clean energy benefits, particularly for hotels and resorts in sensitive regions, make systems like this one a truly ideal energy solution."