CAPSTONE GREEN ENERGY (NASDAQ:CGRN) TO PROVIDE ITS 600KW ENERGY EFFICIENCY SYSTEM TO ALABAMA HOSPITAL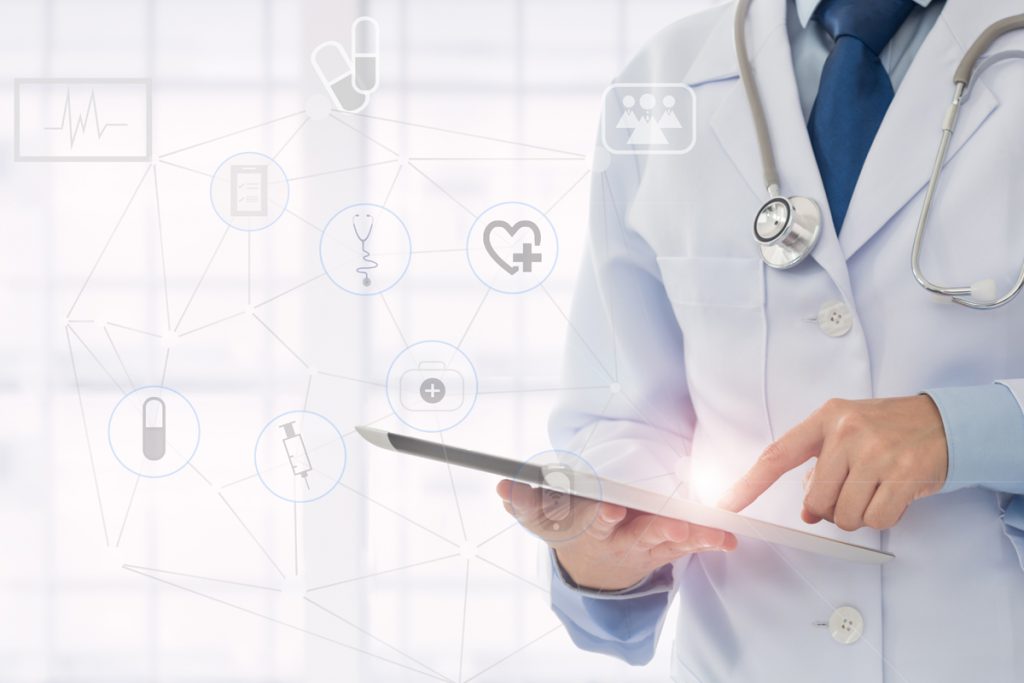 Highly Efficient Combined Heat & Power System Will Provide Both Electricity and Hot Water
VAN NUYS, CA / ACCESSWIRE / December 21, 2021 / Capstone Green Energy Corporation (www.CapstoneGreenEnergy.com) (NASDAQ:CGRN), ("Capstone," the "Company," "we" or "us"), a global leader in carbon reduction and on-site resilient green energy solutions, today announced that its central and southern U.S. distributor, Lone Star Power Solutions (www.lonestarpowersolutions.com), has secured a contract to provide a highly reliable and energy-efficient Combined Heat and Power (CHP) clean energy system to a major hospital in Alabama expected to be commissioned in the Spring 2022.
The 600kW microturbine-based energy system will be fueled by low-pressure natural gas (LPNG) and will run in parallel with the local area grid providing supplemental power for the hospital's needs. The highly efficient energy system will be configured to repurpose the waste heat produced by the microturbine for the hospital's hot water requirements.
Beyond supporting the power needs of a critical hospital facility, the new clean energy system provides a hedge against rising utility costs. This, along with the system's high efficiency, will ultimately reduce the facility's operational costs. Likewise, the system offers environmental benefits, including an estimated reduction in greenhouse gas emissions roughly equivalent to removing an estimated 245 cars from the road annually.
"We continue to experience increasing interest in Capstone Green Energy portfolio products," said Doug Demaret, President of Lone Star Power Solutions. "Our relationship with Capstone makes Lone Star unique in our ability to provide completely integrated on-site clean energy solutions for customers that have sophisticated energy requirements. We are glad to be able to offer tailored solutions to meet their economic, operational, and environmental goals."
"There are few energy solutions out there that can deliver the kind of reliability and security that microturbines provide to power-critical sites like hospitals," said Darren Jamison, Chief Executive Officer of Capstone Green Energy. "When you factor in the cost benefits and environmental factors, you have a complete solution that improves the bottom line, strengthens service delivery, and reduces environmental impact. Utilizing a Capstone clean energy system is a truly ideal strategy for hospitals," concluded Mr. Jamison.