CAPSTONE GREEN ENERGY (NASDAQ:CGRN) TO PROVIDE ITS 600KW ENERGY SOLUTION SYSTEM TO A FOOD PROCESSING FACILITY IN MALI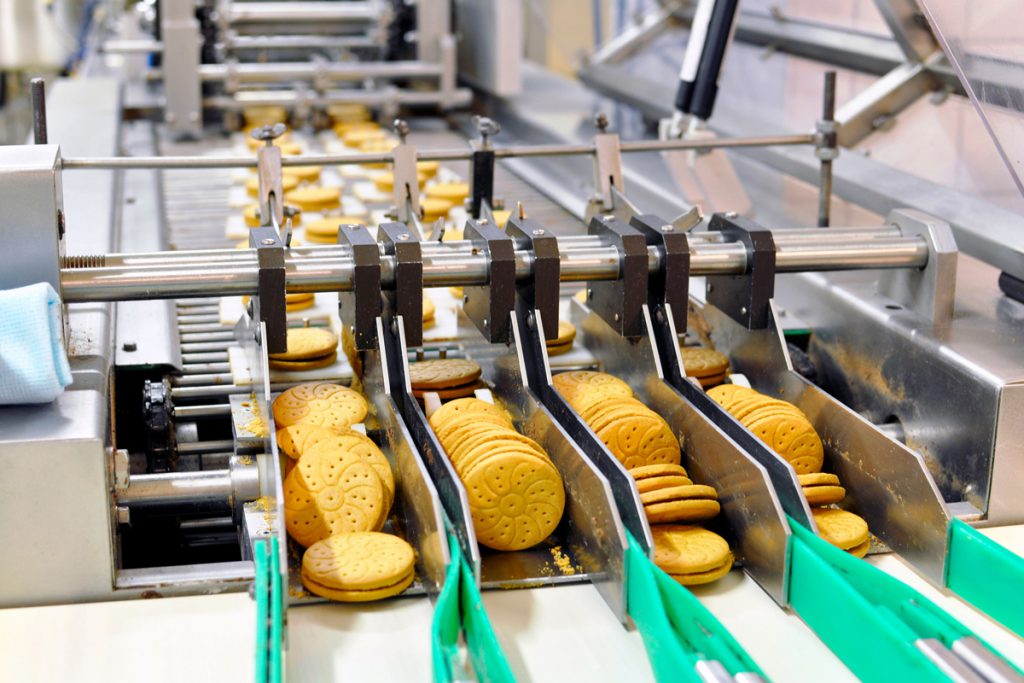 On-site Power System Will Be Less Expensive, More Reliable & More Environmentally Friendly
VAN NUYS, CA / ACCESSWIRE / December 29, 2021 / Capstone Green Energy Corporation (www.CapstoneGreenEnergy.com) (NASDAQ:CGRN), ("Capstone," the "Company," "we" or "us"), a global leader in carbon reduction and on-site resilient green energy solutions, today announced that it has received an order for a 600 kilowatt (kW), C600S energy solution system, to be installed at a remote food processing facility in Bamako, Mali. The order was secured through the Capstone Green Energy Direct Sales Solutions Team. The system, which will provide power to the site's all-electric equipment, is expected to be commissioned in May 2022.
Like many land-locked countries, Mali relies on expensive, "dirty," fuels like diesel and heavy fuel oil. By contrast, the Capstone energy system will use liquefied petroleum gas (LPG), which is a less expensive and more environmentally-friendly fuel alternative.
"This project serves as a model for other industrial customers and power companies, showing they can quickly benefit from LPG as an alternative fuel," said Gorgui Ndoye, Business Development Director for Capstone Green Energy. "There is growing interest in LPG in many regions around the globe, especially in Africa, South America, the Caribbean, and some parts of Asia, where availability of the fuel has increased significantly in the past ten years."
Since Capstone microturbine green energy systems are highly reliable, the on-site system will also address issues of load shedding and blackouts the facility currently experiences with utility power. They also require very little maintenance compared to other on-site power technologies like diesel generators, which further improves power availability and cost savings.
"Food manufacturing facilities have among the greatest need for power reliability since outages can cause spoilage and lost product," said Darren Jamison, Chief Executive Officer of Capstone Green Energy. "That added operational security plus the significant cost savings in fuel can have a major positive impact on a company's bottom line. When the cleaner fuel and low emissions impact are also factored in, the benefits of microturbine-based, on-site power generation are undeniable."