FINDING PEACE OF MIND WITH CAPSTONE'S FACTORY PROTECTION PLAN (FPP)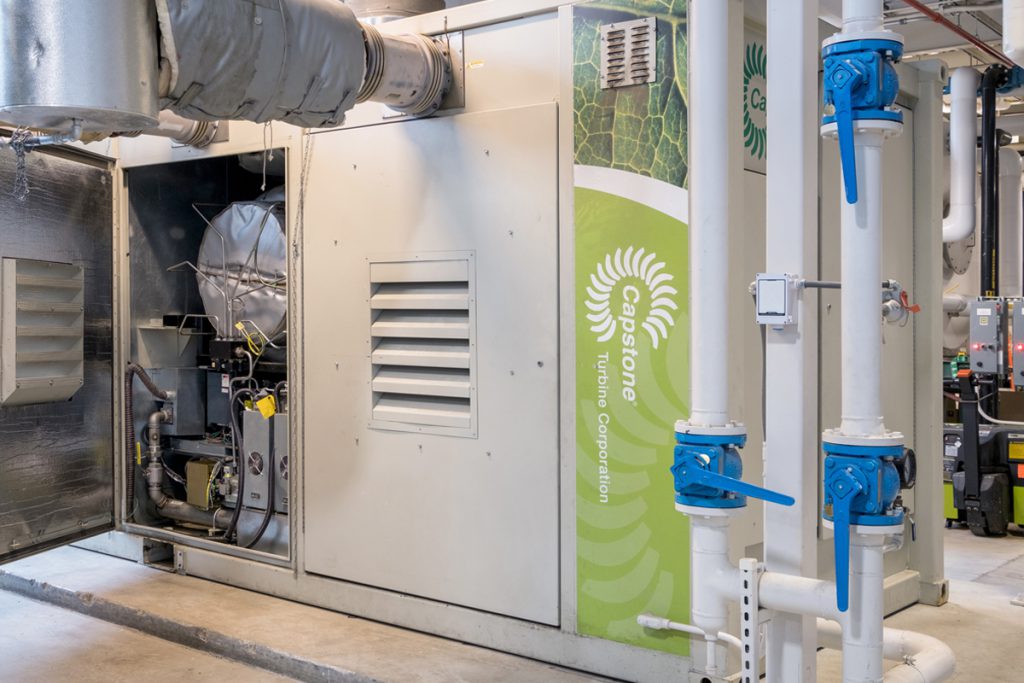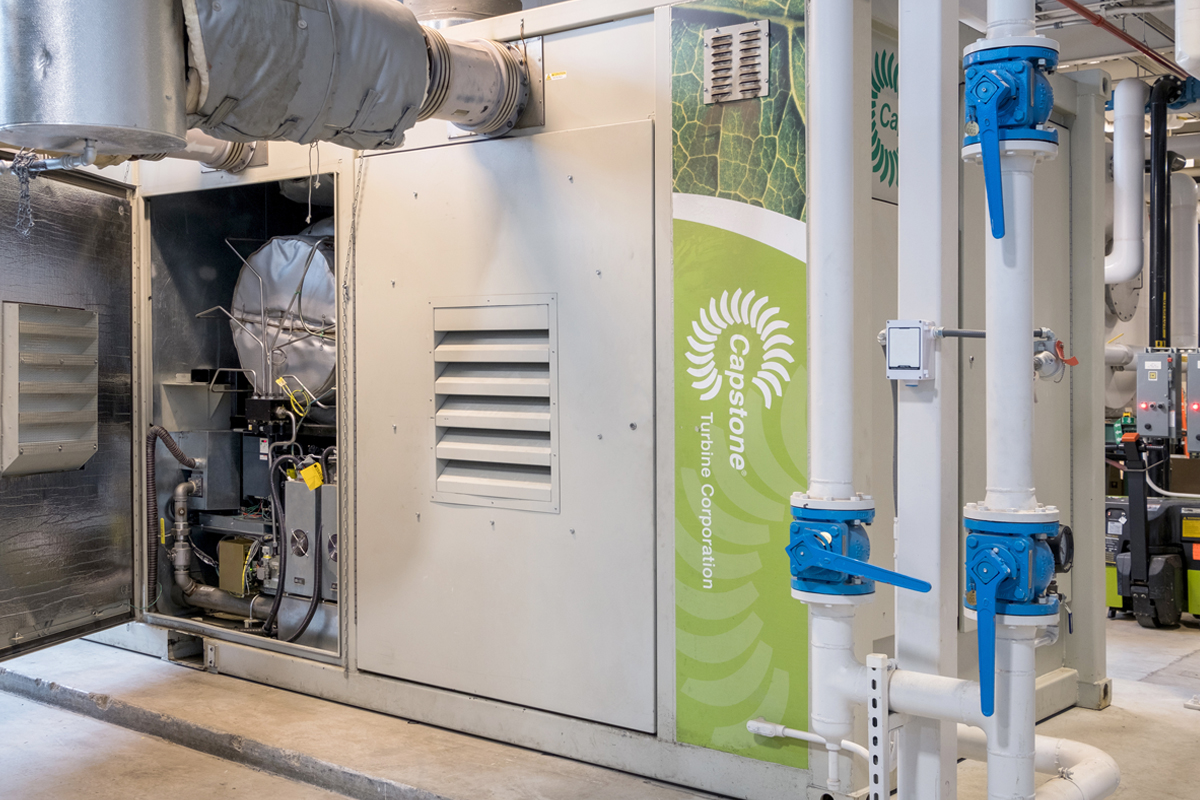 Capstone Green Energy is saying enough is enough to the constantly rising costs and expenses of today's world. Capstone designed the Factory Protection Plan (FPP), an industry-leading long-term maintenance program, to provide financial peace of mind by fixing the cost of both preventive maintenance and repairs. Fixing the cost "shifts" the accountability for product performance to the factory. So, all you need to do is rejoice in how much energy and money your company is saving. Executed through Capstone's strong global distributor network, a long-term FPP ensures parts are readily available and a Factory Certified Technician is always within easy reach to install them. The Capstone FPP:
Fixes maintenance costs for the duration of contract
Provides the opportunity to customize with both parts-only and parts & labor plans for up to 20 years
Protects against expensive repairs
Protects against inflation, tariffs, and other macroeconomic variables
Includes the cost of freight for shipping parts from the Capstone Factory to the distributor, in the event the distributor does not have the part in stock
Adapts to all systems regardless of current run hours
Ensures the system operates at peak performance
Minimizes mean time to repair (MTTR) – the time between when a system is reported unavailable until it is repaired and back in operation
Standing Out From the Competition
Differentiating itself from other manufacturer's maintenance plans, the Capstone Factory Protection Plan includes scheduled maintenance and can be customized based on specific needs.
Up to 20 years agreement
With or without system overhaul
Parts-only or parts & labor plans
Customizable payment options
The Capstone Factory Protection Plan is not only customizable, but it is also flexible. If your needs change during the term of the agreement, it can be modified to meet your new requirements without any penalties. For example,  you may change from parts-only to parts & labor, adjust annual run time from <2,000 hours/year to >6,000 hours/year, and more. If a fully inclusive long-term service agreement is not an option for you, Capstone does offer annual Extended System Warranties for up to 4 years.
Regional Support
In utilizing both the Capstone Factory in Van Nuys, CA and the Integrated Remanufacturing Facility (IRF) in the United Kingdom, Capstone has the ability to quickly and effectively respond to your FPP needs globally. Both facilities have on-staff technical support personnel, operate advanced remanufacturing lines and stock significant parts inventory necessary to assist our distributors in the event they need immediate support from Capstone.

Distributor Network (FPP Authorized Service Providers)
Capstone has 56 Authorized Distributors and approximately 500 Authorized Service Providers worldwide currently supporting & participating in the FPP program. Each distributor is responsible for stock parts according to the guidelines Capstone has set forth and all Authorized Service Providers (ASP) must recertify annually, at either facility, to ensure they have the most up-to-date technical information in order to provide the highest level of service. 60% of Capstone's eligible fleet is currently enrolled in the FPP, which is further evidence of the program's popularity and effectiveness in allowing to fix costs and maximize savings. Call your local distributor to learn more about this program and how it can help you save money.